Cybersecurity for Manufacturers: Do Your Part. Be Cyber Smart.
Overview
Manufacturers are increasingly under threat from cyberattacks. In today's increasingly connected world, a cybercriminal could shut down a plant's operations or make equipment produce faulty products without your knowledge, and so much more. As more employees work from home due to COVID-19, cyber criminals are taking advantage of lax telework security practices.
Join DVIRC and our strategic partner, Site2, for a webinar to learn how to counter the ever‑evolving threat of cyber attacks and become cyber ready. The webinar will cover:
How to implement stronger security practices for your business
Securing devices at home and work
The future of connected devices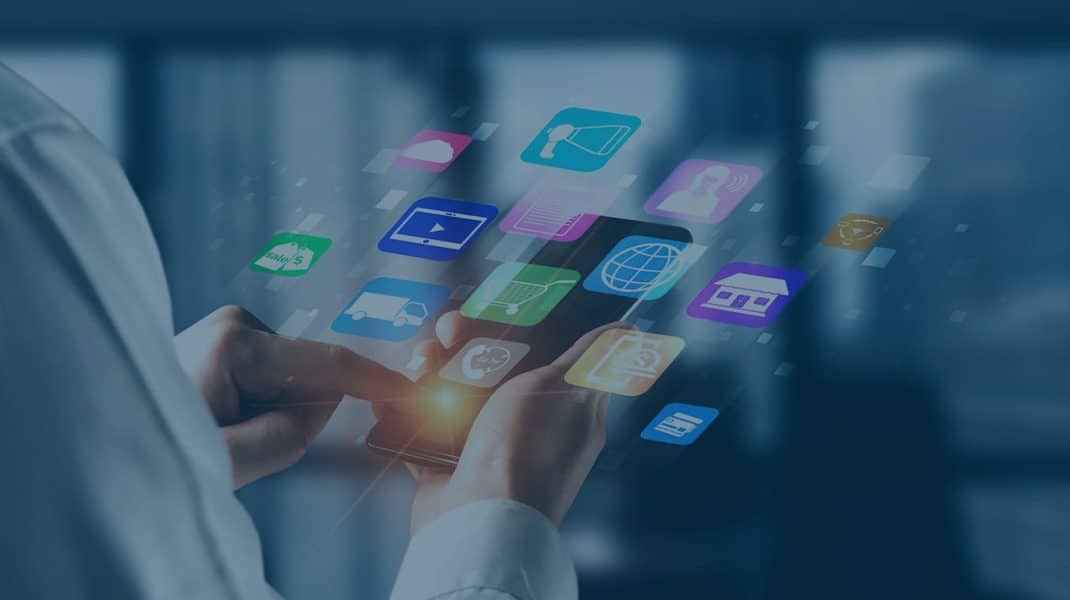 Learn how to generate interest, position your brand, and showcase your capabilities.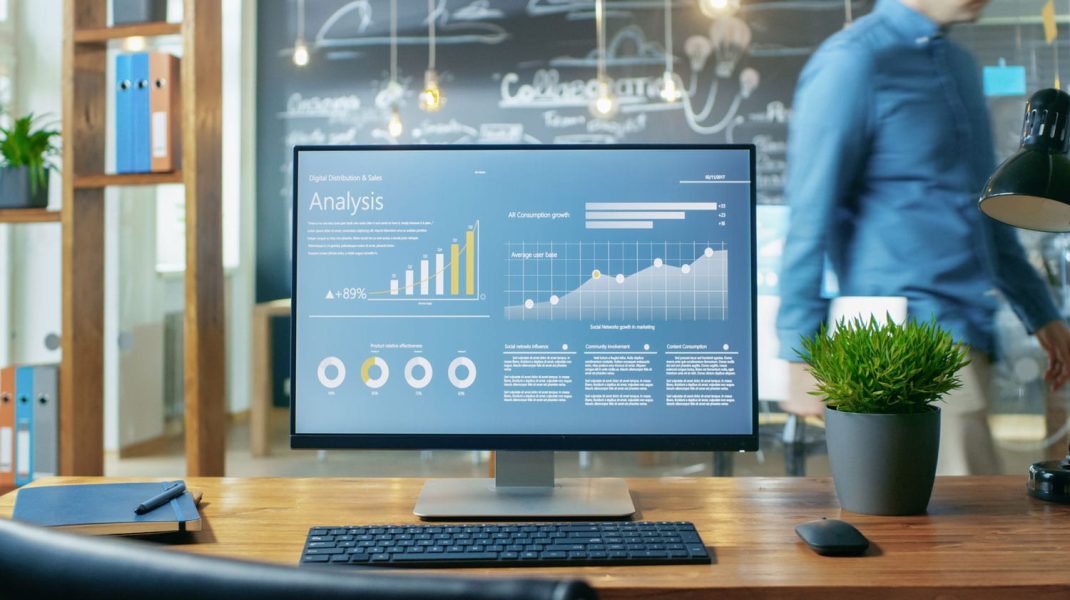 Operations can be a strategic advantage to any company that delivers goods.  Information – real-time, accurate, contextual information – can increase the value and contribution of any operation (manufacturing plant, pilot plant, etc).  In this harvest season, join DVIRC and strategic partner Automated Control Concepts, Inc. (ACC) for this webinar to discuss harvesting data to help manufacturing operations reap business benefits.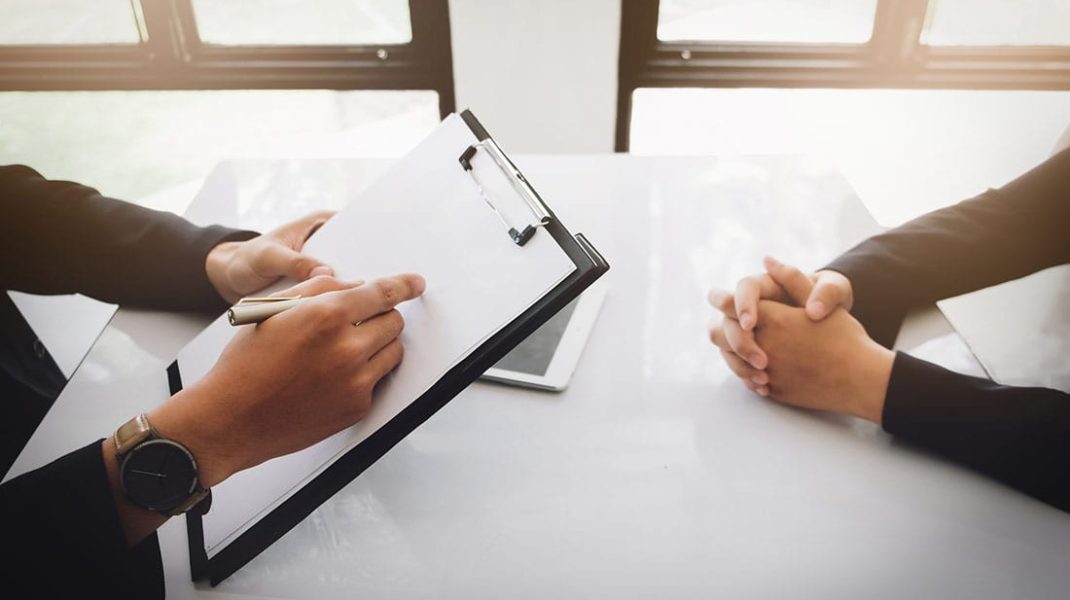 Join us for a webinar featuring DVIRC's strategic partner, Jim Geier, President & CEO of Human Capital Consulting (HCC) Partners, to learn how to recruit the right talent for key positions in your company.