Beyond the Project: Sustaining Long-Term Continuous Improvement Efforts Webinar
Overview
Many organizations embark on Continuous Improvement (CI) initiatives and expect the most stubborn and complex business challenges to be resolved. Unfortunately, 60% of those initiatives fail within the first year. Most people abandon Lean Six Sigma efforts because of their inability to sustain the efforts. Further, they get caught up in pursuing short-term CI fixes, which don't resolve wider business issues.
Join DVIRC for a webinar to learn how to develop a structure within your business to support successful CI efforts. Learn how, under the tutelage of DVIRC's strategic partner, J.R. McGee, DVIRC clients have had a 74% rate of sustaining CI efforts for 1 year or more.
Benefits
This webinar will cover:
Root causes for why most CI efforts fail
Necessary tools to develop a sustainable CI plan
Steps to develop a structure that will support successful CI efforts
Examples of how manufacturers have effectively developed and executed sustainable CI efforts, which led to substantial business improvements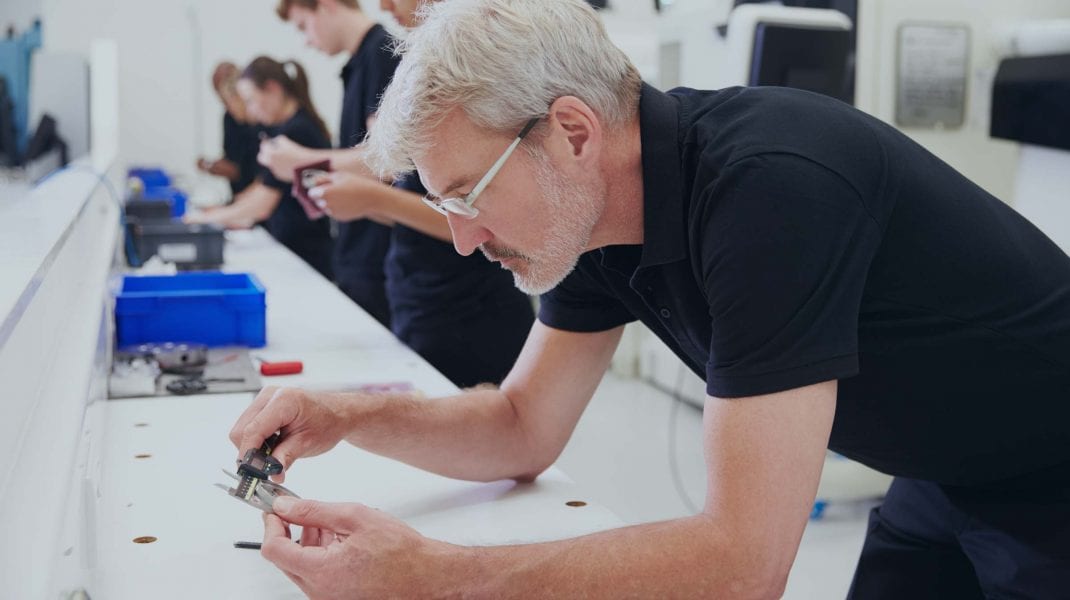 Sustain Long-term Continuous Improvement Efforts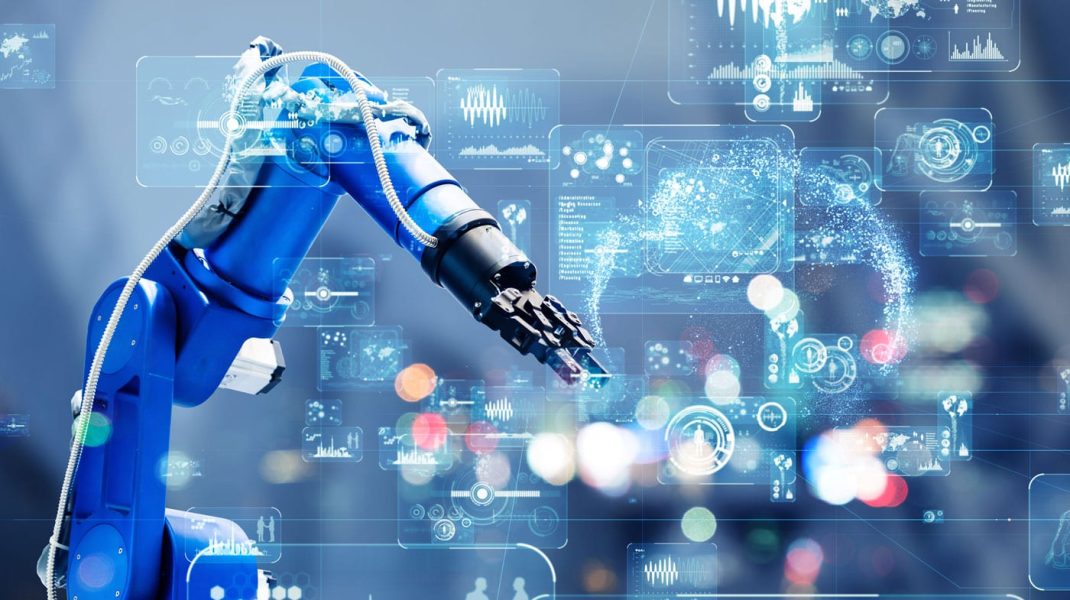 Today's manufacturers face a variety of major challenges – including labor shortages, workplace injuries, and productivity targets, to name a few. Collaborative robots (cobots) can help overcome those challenges, but if you're new to automation, getting up and running can be a daunting task.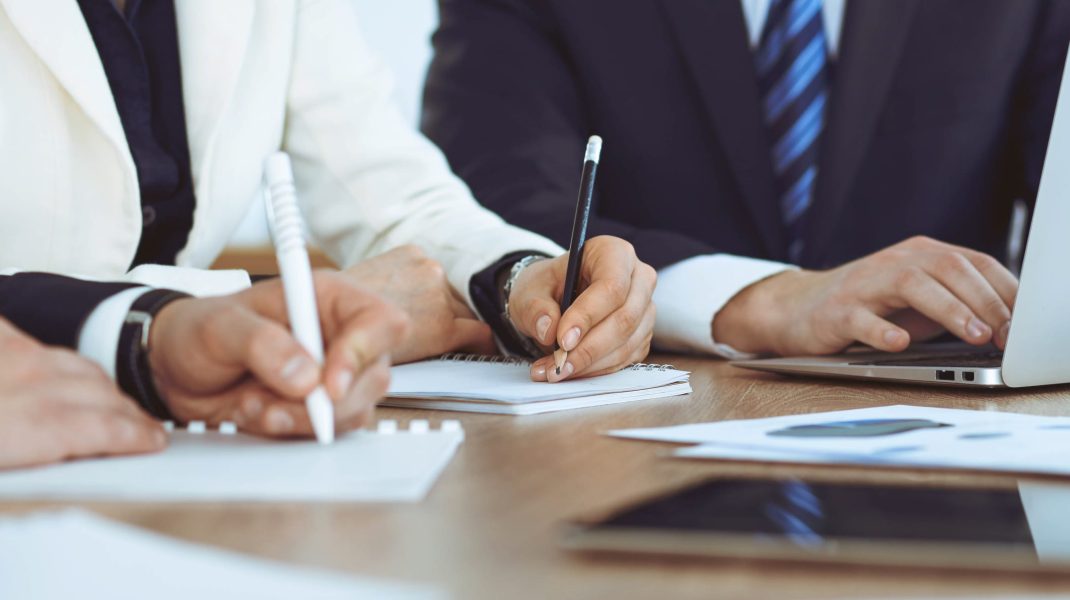 Businesses that don't have an operating system may often feel like they're out of control: no one is on the same page, employees are all rowing in different directions, the same problems keep popping back up, and there's inefficiency everywhere – and accountability nowhere. If you're struggling to get your business under control, you may want to think about a Business Operating System.