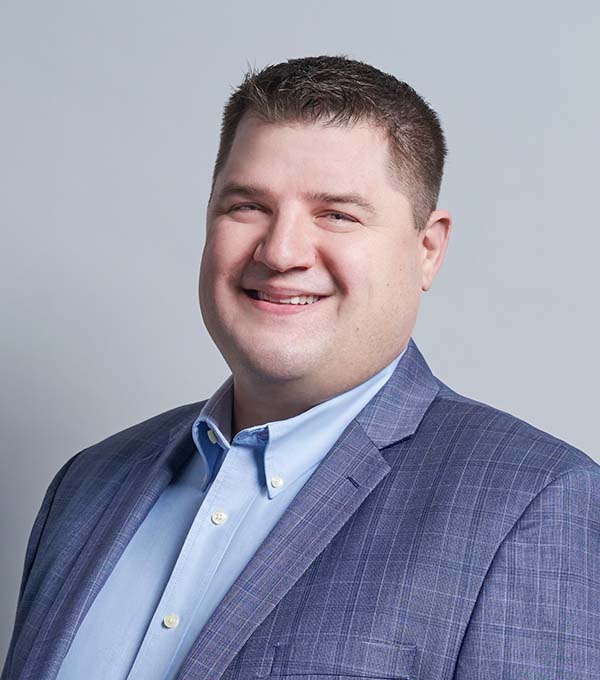 Zac Martin
Business Development Manager
Zac Martin is a Business Development Manager at DVIRC.  He works with manufacturers in Philadelphia and Delaware Counties to evaluate and identify growth and improvement opportunities within their organizations.  He spends time getting to know each company's processes and people, and then matches them with a course of action tailored specifically for that business' needs.
He has over 17 years of account management experience across several industries. Prior to joining DVIRC, Zac worked with public libraries in the northeastern United States and Canada to provide patrons and staff with self-service and financial solutions.  He began his career in transportation and logistics, working as an operations manager for a trucking company and then as a transportation sales representative for C.H Robinson, a third-party logistics provider in southeastern Pennsylvania.
Zac received a Bachelor of Science degree from Penn State University with a minor in Business.  He and his wife live in Chester County, PA with their twin boys and two dogs.