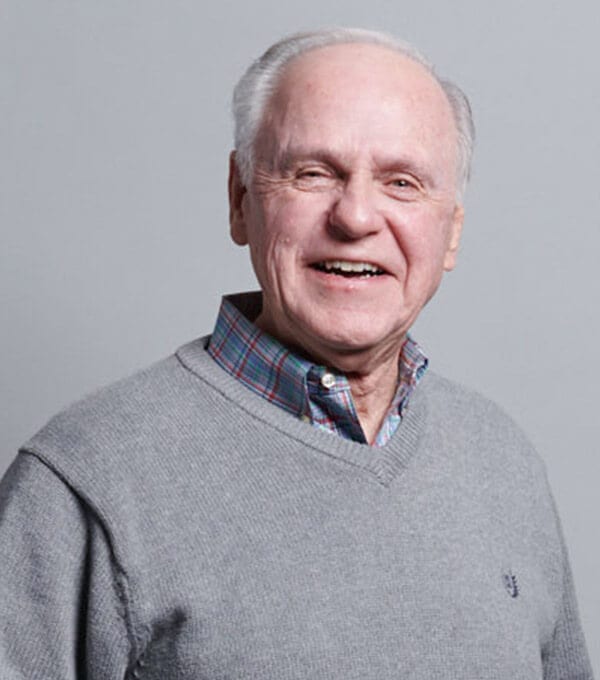 William Lauer
VP, Business Development
Bill Lauer is the Vice President of Business Development at DVIRC. As DVIRC's representative for Chester, Delaware, and Philadelphia Counties, Bill serves as the front-line liaison between manufacturers and DVIRC's service and program providers. He consults with manufacturers and their value stream partners to assist them in defining their needs and aligning and/or creating the DVIRC programs and services that will foster sustained innovation, growth, and productivity improvement.
Bill has more than 30 years of operations and senior-level leadership experience in manufacturing, engineering, and industrial distribution organizations.
Prior to joining DVIRC, Bill served in many manufacturing roles in the chemical, pulp, and paper industries as a project engineer, engineering department head, manufacturing operations manager, human resources development manager, maintenance effectiveness manager, and Technical Services Division Manager. He also served as Vice President Engineering and President / CEO for a multi-site sales, fabrication, and distribution company, where he had P&L responsibility. He has managed the reorganization and consolidation of a multi-site industrial distribution company to restore profitability, negotiated labor agreements to reduce legacy cost growth, and directed sales and marketing efforts to introduce innovative new products. He has also led the work system redesign and training program for a new multi-million dollar power plant while improving quality and reducing waste.
Bill holds a bachelor's degree in engineering from The Pennsylvania State University. He is a licensed Professional Engineer in the Commonwealth of Pennsylvania, a member of the Pennsylvania Association of Professional Engineers and the National Society of Professional Engineers, and is a certified Kepner-Tregoe program leader.