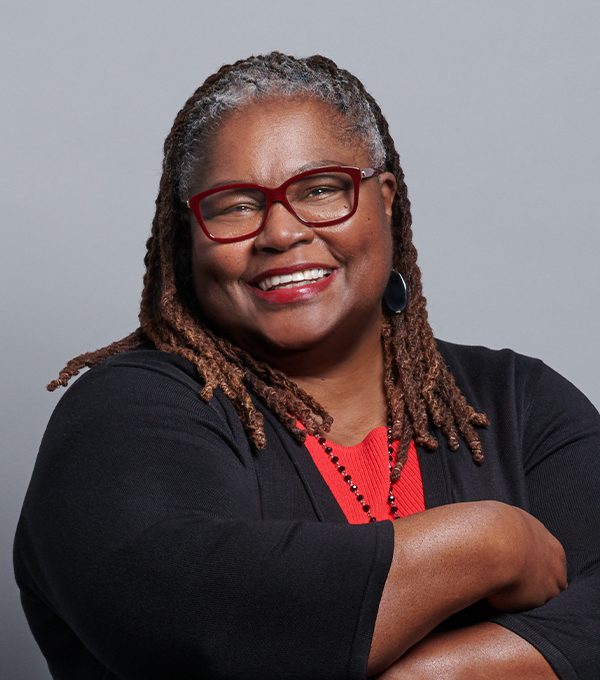 Veronica Saboor
Chief Financial Officer
Veronica "Ronnie" Saboor is the Chief Financial Officer at Director at DVIRC. As CFO, "Ronnie" manages all aspects of DVIRC's accounting operations, oversees all contract compliance, as well as quarterly and annual reports required by the National Institute of Standard and Technology (NIST) and Pennsylvania Department of Community and Economic Development (DCED). She is instrumental in maintaining proper accounting procedures for auditing and reporting.
She has more than 20 years of financial experience in the nonprofit sector, and her financial compliance expertise related to federal, state, and local government funding is critical to effective grant execution.
Prior to joining DVIRC, Ronnie spent more than 10 years working as a CFO in the healthcare industry, where she developed key financial tools to analyze acquisition opportunities, managed all financial reporting, budgeting, and forecasting, oversaw management and financial reporting processes, and directed the implementation of new accounting systems.
Ronnie holds a bachelor's degree in accounting from Howard University and is a Certified Public Accountant. She is a member of the American Institute of Certified Public Accountants and sits on the Board of Directors of Quality Community Health Care, Inc.