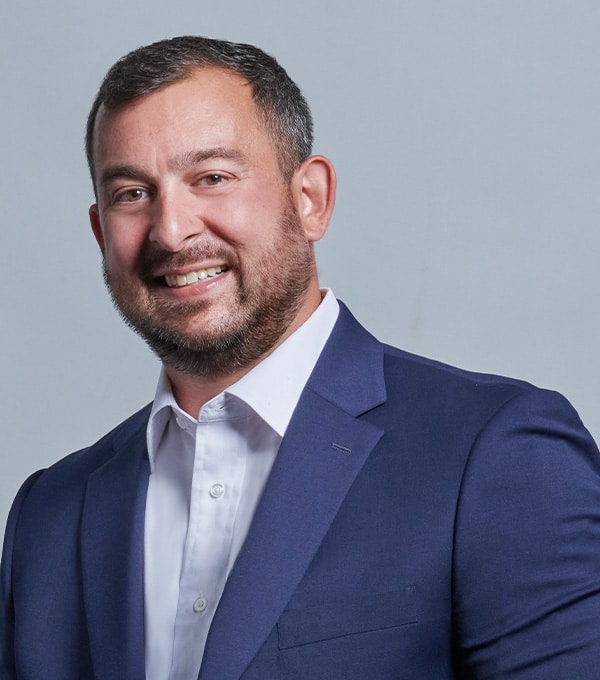 Steven Pichini
Business Development Manager
In his role as Business Development Manager, Steve serves as a liaison between manufacturers and DVIRC's services and programs. He helps manufacturers in Bucks County and Montgomery County refine their value propositions, assess their needs, define their goals, and formulate their plans for growth and improvement. He evaluates manufacturers' operational strengths and weaknesses, identifies business improvement opportunities, and analyzes avenues for diversification and development to create sustained cultures of continuous improvement and growth. 
Steve has 12+ years in client relations and account management.  Prior to joining DVIRC Steve worked in the waste services industry analyzing company's needs and tailoring programs that aligned with their goals of sustainable waste solutions. He has a background in management development, sales management, market growth, and account management. 
Steve holds a bachelor's degree in Marketing from West Chester University.