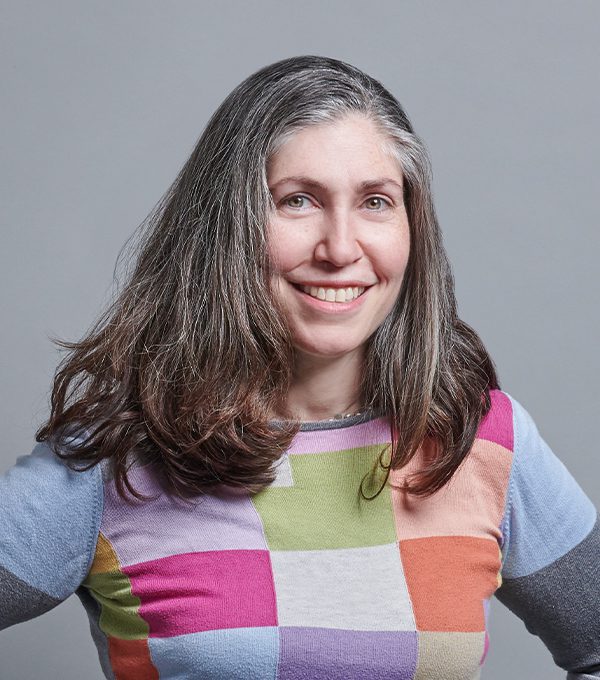 Nicole Farber
Administrative Assistant
Nicole Farber is an Administrative Assistant and member of the inside sales team in DVIRC's Marketing & Sales practice. She conducts primary research outreach, provides business development team support and client communication, and administers the practice's Salesforce and Basecamp accounts.
She has been working with DVIRC for 2.5 years. Her industry expertise includes Textiles, BioPharma, Energy, Food Industry, Industrial Metals, and Industrial Equipment. She has assisted with over 30 client projects.
Prior to joining DVIRC, Nicole spent 15 years in the Textile industry, where she worked in all areas of design, domestic manufacturing, customer service, and sales support.
Nicole holds a bachelor's degree in textile design from Philadelphia University.