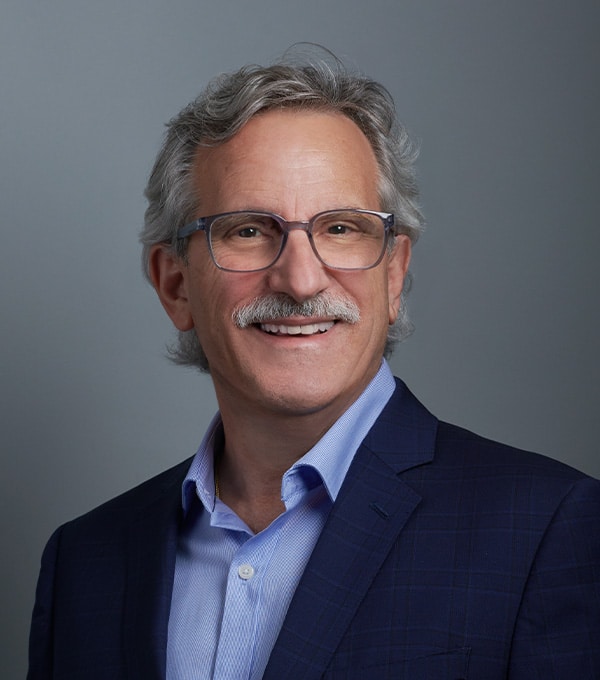 Mark Basla
Senior Vice President, Chief Marketing Officer
Mark Basla is an Officer of the DVIRC, serving as the Senior Vice President and Chief Marketing Officer. As a member of the leadership team, he is responsible for achieving the revenue objectives leading the marketing, sales and product strategies. He is passionate about supporting the mission of the organization and supporting the professional growth of staff for the past 14 years.
He has an accomplished career developing corporate, product, and service strategies for national and international organizations.
Prior to joining DVIRC, Mark founded Brand Culture, an integrated brand asset consultancy specializing in assisting clients increase profitability and sustained brand equity, including the success of SSI IT Services and national legal IT brand Aquipt.
He was recruited to serve as the Executive Marketing Director for InfraSource (managed energy services) where he successfully led the brand strategy of the $1 billion division of Exelon ($33 billion, Fortune 89) following the acquisition of fifteen national brands. He counseled the CEO and Business Unit Presidents on the strategy and successful execution of the corporate and product marketing as well as the communications plan.
He served as the Global Corporate Director of Marketing and Communications for French corporation Axiohm, where he lead and empowered international teams to develop and implement the global brand strategy for the former NCR printer division. Through a series of acquisitions, sales grew from $125 million to $250 million. Prior to this he was Vice President of Marketing for Dine-A-Mate, an INC. 500 fastest growing company, achieving approximately 1,200% sales growth year over year, before being acquired by CUC.
Mark holds a BFA from the Rochester Institute of Technology. He is a former board member of the Philadelphia Chapter of the International Association of Business Communicators (IABC). He served three years as President, and facilitated the merger with the Delaware Chapter.  He also served as Vice President of Finance for IABC. He is on the Forbes Communications Council, and a frequent speaker on building brand equity.