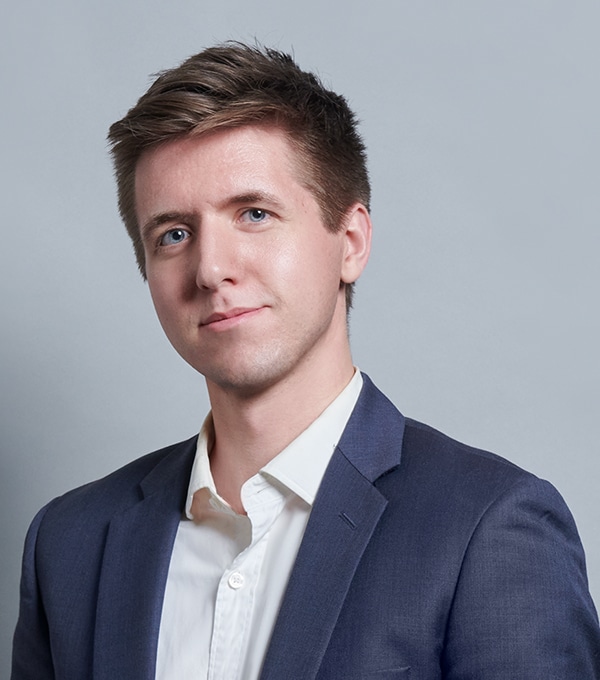 Luke Plating
Marketing Manager
Luke Plating is the Marketing Manager at DVIRC. He is responsible for maintaining DVIRC's brand, coordinating campaigns, creating content, developing new products and services, and highlighting the success of DVIRC's clients.
Before joining DVIRC, Luke worked as both a project manager and digital marketing lead at Bridge Innovate, a business innovation firm with fortune 500 experience. During his 3 years at Bridge, Luke gained certifications in Design Thinking and coordinated and marketed a number of innovation sprints, webinars, as well as the Bright Spark® student innovation program.
Prior to his role at Bridge Innovate, Luke worked as a Production & Analytics Specialist for Roundtree Marketing Agency where he led market research and digital advertising efforts while also producing original content on behalf of Roundtree's clients in the form of podcasts and blog articles. Luke also led the 2018 CHAgives campaign in Chattanooga, TN which raised over $685,000 for the city's nonprofit community in a single day on #GivingTuesday.
Luke received a bachelor's degree in History from Covenant College. He enjoys rock climbing and learning about local history. He currently lives in South Philly with his wife, Madelyn and dog, Freddy.