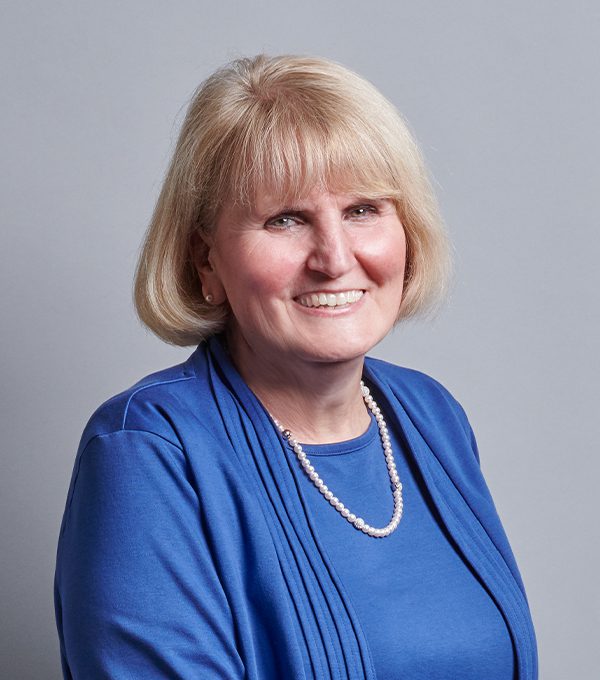 Kathleen Enright
Director, Administrative Services
Kathy Enright is the Director of Administrative Services at DVIRC. In this role, she serves as Executive Assistant to the President/Chief Executive Officer, the Chief Operating Officer, and the Executive Vice President. She also serves as DVIRC's office manager and facilities coordinator, and is responsible for site maintenance, operations, and outside vendor management. Kathy is also the prime liaison to the DVIRC Board of Directors, payroll administrator, and serves as DVIRC's Network Group administrator.
Kathy has been with DVIRC since 1999 when she came on board as the company's receptionist.
Kathy is married, has three children, and three grandchildren. She and her husband enjoy traveling and spoiling the grandkids.