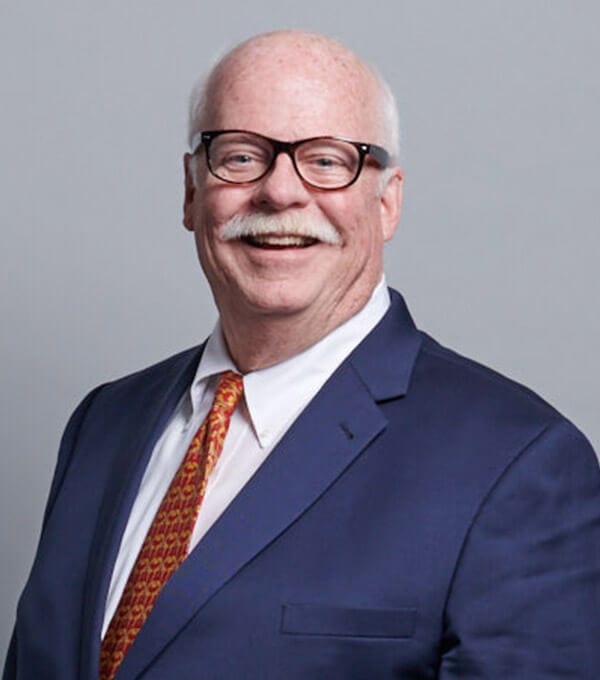 Joseph J. Houldin
Founder & Director, National Manufacturing Initiatives
Joseph Houldin is the Founder of DVIRC, a regional economic development organization established in 1988 to support the profitable growth of small and medium-sized manufacturing companies in Southeastern Pennsylvania. DVIRC, a key member of the Commonwealth of Pennsylvania's Industrial Resource Center initiative, provides consulting services, training and educational programs and executive networking opportunities to manufacturers throughout the region. Through its affiliation with the federal government's Manufacturing Extension Partnership (MEP) system, DVIRC has become a highly regarded national model for manufacturing innovation.
Under Houldin's leadership, DVIRC has forged a proven track record managing and leveraging public and private dollars, becoming a national leader in these areas, as well as in the documented dollar impact of its work with manufacturing companies.
With a mission supported by both the Pennsylvania Department of Community and Economic Development and the United States Department of Commerce, Houldin has led key initiatives that have brought knowledge and resources to support the needs of small and medium-sized manufacturers. Most recently, these efforts have generated substantial awards from the U.S. Department of Labor, the Department of Defense, the Department of Energy, the Small Business Administration, the National Governors Association and the National Science Foundation. Notably, in 2014, Houldin led a regional effort to obtain an Advanced Manufacturing Jobs & Innovation Accelerator award to bring new technologies—3D printing and composites—to the region's manufacturing sector. Currently, many of Houldin's strategic efforts focus on maximizing the opportunities advanced manufacturing technologies can create for Philadelphia- area manufacturers.
A longtime advocate for career and technical education, Houldin has worked with private, public, and technical schools throughout the region to promote manufacturing education and careers. He works closely with leaders of the business and engineering schools of local universities, creating strong partnerships among the schools, their students, and area manufacturers.
Houldin is a frequent speaker and panelist at statewide and national manufacturing conferences and has testified before state and federal committees on public policy issues affecting the manufacturing sector
Prior to founding DVIRC, Houldin served as Vice President of the Philadelphia Industrial Development Corporation (PIDC). He holds a Bachelor's degree from Villanova University and a Master's degree in City and Regional Planning from the Catholic University of America, where he has been named a distinguished alumnus. He currently serves on the Board of Trustees of West Catholic Prep in Philadelphia, where he is also a founding member of the Advisory Board for its groundbreaking Engineering Technology Academy.