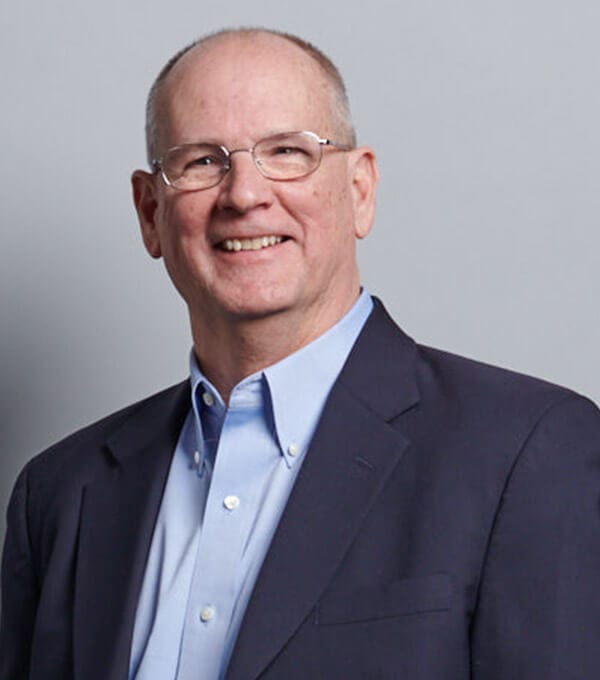 Jeffrey Gossner
VP, Business Development
Jeff Gossner is the Vice President of Business Development at DVIRC. As DVIRC's representative for Montgomery and Philadelphia Counties, Jeff serves as the front-line liaison between manufacturers and DVIRC's service and program providers. He works closely with companies to help them assess their needs, define their goals, and map out the steps they could take to meet those goals. He helps manufacturers evaluate operational strengths and weaknesses, identify business improvement and market opportunities, and analyze options for business growth. He works as a staunch advocate for manufacturers and manufacturing issues and is committed to the profitable growth of every client.
Jeff has more than 25 years of senior-level experience in manufacturing. Industries served include building products, electronics, automotive, appliance, and others.
Prior to joining DVIRC, he served as General Manager and Director of Operations for multiple divisions of a public company manufacturing engineered materials in the coatings, laminates/films, and composites arena. He was responsible for the P&L of these areas, as well as crafting their strategic direction, overseeing operations and business development, and managing strategic alliances with global supply-chain partners. Throughout his career, Jeff has held management positions in sales, production, quality, materials, human resources, and technical services. At the corporate level, Jeff also was lead labor-relations negotiator and a member of the M&A team.
Jeff holds a bachelor's degree from Rider University and an MBA from St. Joseph's University. He services on the Board of Directors for a financial institution and is an adjunct professor in Operations Management and Strategic Planning for MBA courses. Jeff was recently appointed to the Mid-Atlantic District Export Council (DEC) by the U.S. Secretary of Commerce. Jeff lives in Bucks County and is active in the community.