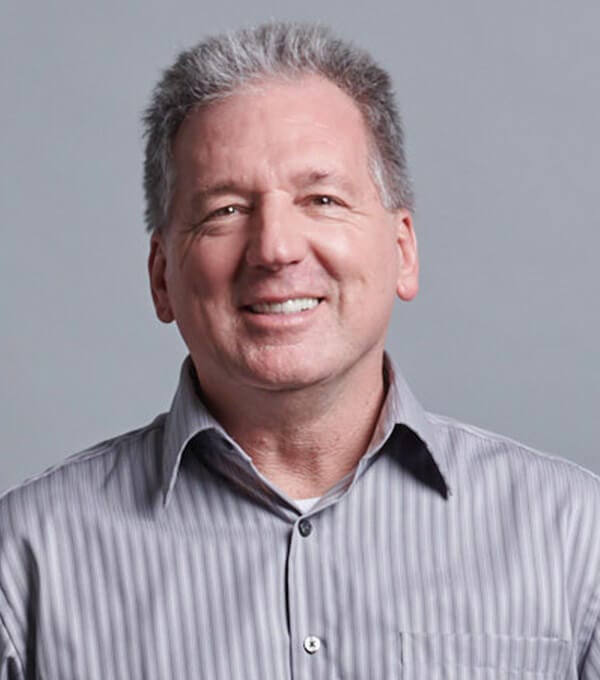 Jeff Korsyn
Technology Advisor
Jeff Korsyn is the Technology Advisor at DVIRC where he oversees the development and management of the organization's new Advanced Manufacturing Technology (AMT) consulting practice to help small and mid-sized manufacturers (SMMs) realize value though the adoption and implementation of advanced technologies. This includes identifying and engaging with public and private expert resources, developing technology assessments and roadmaps, consultative solutions, and project and client relationship management.
Jeff is an accomplished, results oriented professional with over 20 years of Fortune 500 sales, engineering, and quality management experience, with a proven ability to lead cross-functional teams to exceed goals and expectations. He has extensive experience in the industrial, automotive, chemical, aerospace, electronics, and defense industries.
Prior to joining DVIRC, Jeff held key positions with Kimberly Clark Corporation, Airborne Systems, Cooper Industries, and General Motors. He began his career at The Flex-Hesive Company, a small start-up adhesives and coatings firm, and later joined Dow Automotive selling adhesives and sealants to the Big 3 automotive OEMs. Interface with General Motors led to a position at their Warren, MI technical center as a Manufacturing Engineer, where he was a member of the Team Corvette C5 launch team. As a manufacturing engineer, he developed manufacturing processes, implemented precision locating fixtures, and robotic automation. Jeff has held various other positions at General Motors over 15 years, including Sr. Process Control Manager and Plant Issue Team lead. He also served as Quality Manager at Eaton Corporation and Airborne Systems, and served as a National Account Manager – Manufacturing and Regional Industrial Distribution Specialist for Kimberly Clark Professional.
Jeff holds a bachelor's degree from Philadelphia University. He is an ASQ-certified Quality Engineer, an ASQ-certified Six Sigma Black Belt, and a GM-certified Shainin Red X statistical problem solver. Jeff is active with the American Society for Quality and was the Chair of the Philadelphia Section in 2010 – 2011.