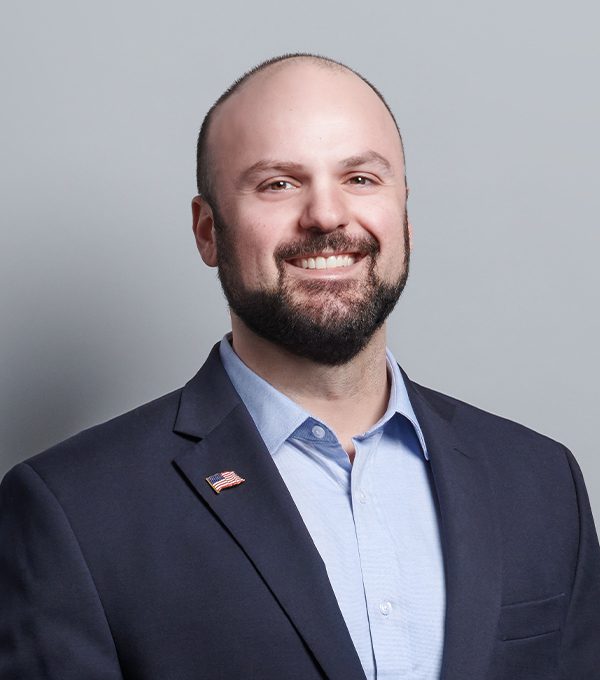 Hal Goodwin
Director, Business Development
Hal Goodwin is the Director of Business Development at DVIRC. As DVIRC's representative for Chester, Delaware, and Philadelphia Counties, Hal serves as the front-line liaison between manufacturers and DVIRC's service and program providers. He consults with manufacturers and their value stream partners to assist them in defining their needs and aligning and/or creating the DVIRC programs and services that will foster sustained innovation, growth, and productivity improvement.
Prior to joining DVIRC, Hal helped run a family business for 10 years, where he oversaw business development, account management, and handled day-to-day operations.
Hal holds a bachelor's degree in journalism from Rider University. He has received his Level 1 Lean Certification and is a member of Life Sciences PA.