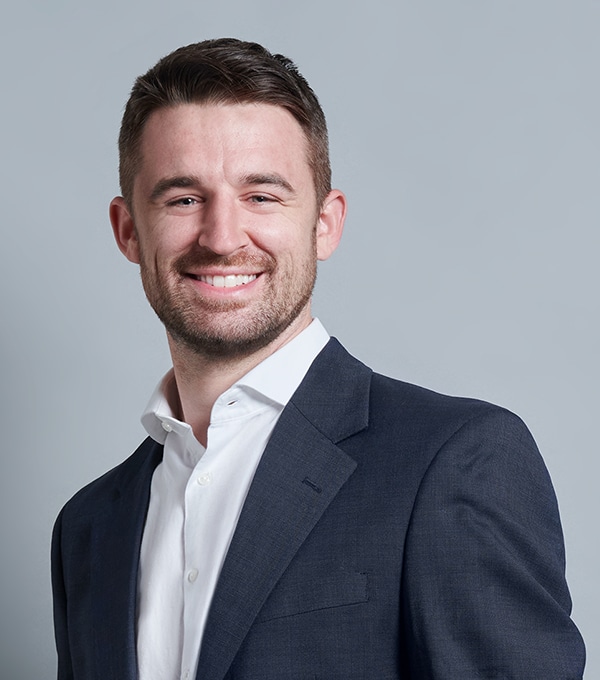 Eric Schweiker
Business Strategy Advisor
Eric Schweiker is the Business Strategy Advisor at DVIRC where he is responsible for the ongoing development of the organization's supply chain services and supporting the continued expansion of all strategic planning, coaching and sales, inventory, and operations planning offerings. Eric specializes in assessing, developing, and implementing standard work and tools to facilitate change as well as in conducting training and education courses held at DVIRC. 
Prior to joining the DVIRC, Eric functioned as a Supply Chain Project Lead at UGI Energy where he led company-wide supply chain optimization initiatives and drove efficiency and savings across the organization. His background with UGI also includes serving as an operation excellence coach overseeing the development of supply chain improvement projects. Prior to UGI Energy, Eric also was a Supply Chain Administrator at Lockheed Martin where he was responsible for procurement and contractor management. He graduated from Lockheed Martin's prestigious Operation's Leadership Development Program where he was exposed to all facets of operations leadership including quality assurance, production planning, supply chain and procurement. 
Eric holds a master's degree in business administration from Rider University with a focus on data analytics, and a bachelor's degree in supply chain management from Penn State University's Smeal College of Business. Eric has received certifications in Lean, Six Sigma Green Belt, and Cost-Account Project Management, as well as an extensive operations excellence coaching background.