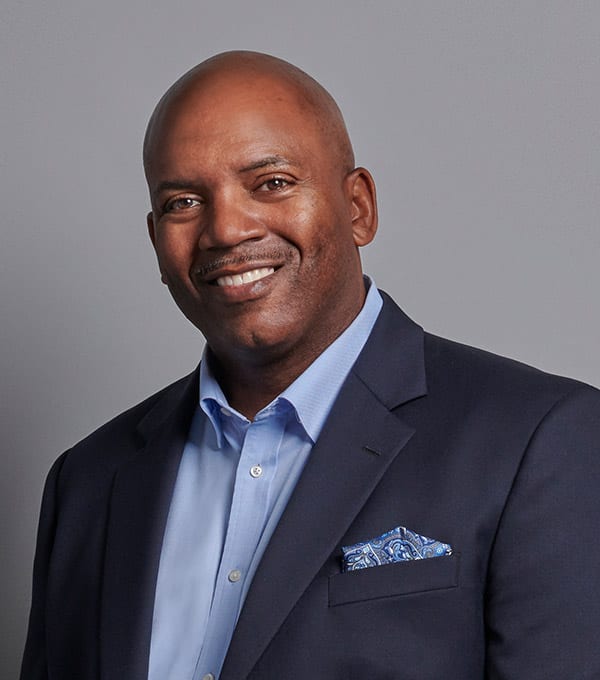 Brian-Alexander Madalion
Director, Business Development
Brian-Alexander Madalion is a Director of Business Development at DVIRC, and considers himself a fervent advocate for small to mid-size manufacturers, distributors, and supply chain businesses in Southeastern Pennsylvania. He is DVIRC's representative to all of Philadelphia and its surrounding counties. He serves as the direct link in helping manufacturers find and utilize the services and program providers of DVIRC. Brian works closely with small to midsize manufacturers, supply chain, and distributors, to help them uncover their needs, define their goals, and map out the steps necessary to meet those goals.
Prior to joining DVIRC, Brian consulted to small business owners for 10 years as the owner of a Philadelphia-based insurance agency by helping them reduce their risk, and properly plan for potential liability. He also consulted small and mid-sized businesses in the areas of employee engagement, health insurance, and strategic planning for their human resources.
Brian is an award winning risk management and consulting professional who has built his business on referrals from satisfied clients and relationships.
Brian holds an MBA in management and a bachelor's degree from Eastern University.