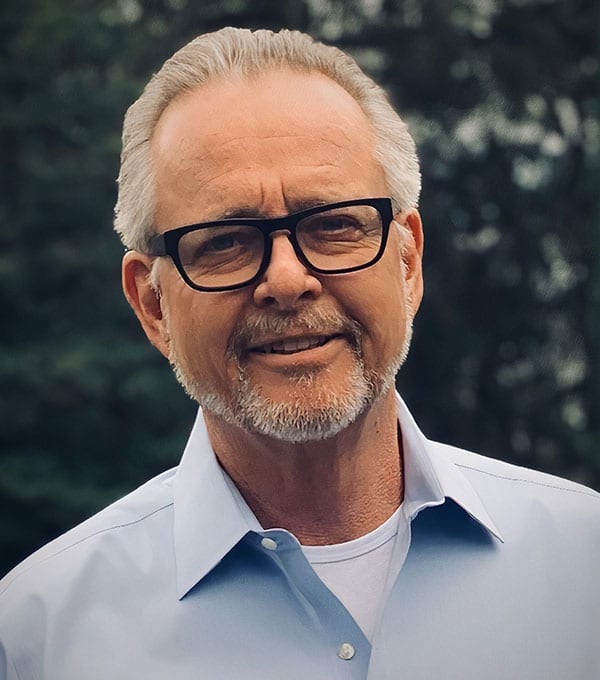 Barry Miller is the CEO of DVIRC. He oversees the company's three business practices—consulting services, executive network group memberships, and training and educational programs; performance-based contracts with both the federal and state government to support small and middle-market manufacturers; as well as special contracts. He also hosts DVIRC's Manufacturers Council, an executive network group of CEOs from diverse businesses that benefit from a peer-to-peer exchange of best practice business solutions.
Barry brings over 35 years of experience in corporate finance, manufacturing control systems, and operations management to the development and delivery of services and programs for small and medium-sized manufacturers in the region. With a consistent focus on providing high value-added services to manufacturers, he is continually leading the development of innovative solutions based on the dynamics of the market.
Prior to his current role, Barry served as DVIRC's President and Chief Operating Officer for 22 years. In 2007, in an effort to provide further value to the region's manufacturing business owners, Barry introduced a "right-sized" succession planning service to help owners and their trusted advisors address this critical transition issue. This service is grounded in the core DVIRC driver of helping business owners "grow business value." Before joining DVIRC, Barry spent 14 years with Baldwin Manufacturing Company, a division of a Fortune 500 company Masco Corporation.
Barry holds a bachelor's degree in accounting with an operations focus from Syracuse University. He sat on the Board for the Mid-Atlantic Association for Manufacturing Excellence for 18 years, as well as the Board of Murex Investments for 10 years. In 1998, he received the Practitioners Award from the National Institute of Standards and Technology (NIST) for outstanding achievement in developing high-impact services for small and medium-sized manufacturers. He also serves on various boards and committees focused on improving the region's economic competitiveness.