Small Business Innovative Research (SBIR) Program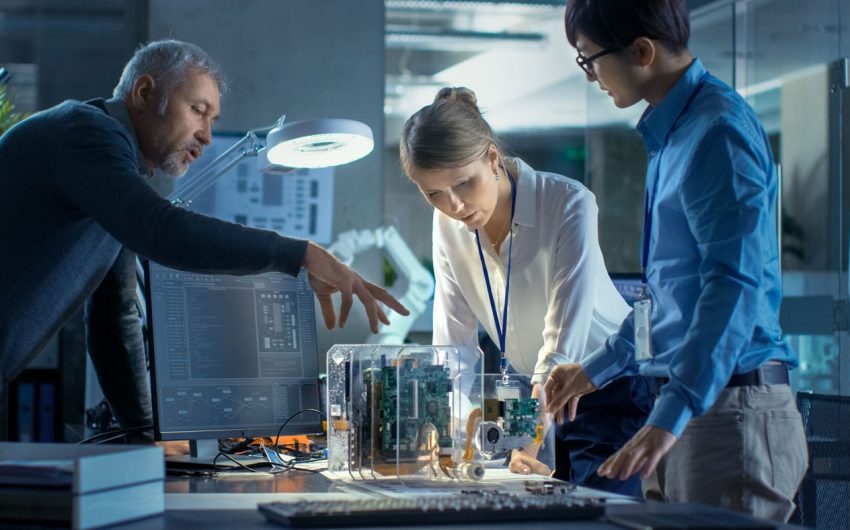 If you have a burning desire to conduct innovative research and development, and a desire to develop a viable product that you want to bring to the marketplace, DVIRC and its partners may be able to match your interests and talents with the specific needs of the Department of Defense, enabling you to secure funding to conduct research and development with no strings attached.
About SBIR
The purpose of the SBIR program is to support scientific excellence and technological innovation through the investment of Federal research funds in critical American priorities to build a strong national economy.
The program's goals are to:
Stimulate technological innovation.
Meet Federal research and development needs.
Foster and encourage participation in innovation and entrepreneurship by women and socially or economically disadvantaged persons.
Increase private-sector commercialization of innovations derived from Federal research and development funding.
There is over $4B spent a year and over 5,000 awards.
A high-level summary of DOD's technology focus areas is presented in the table below.
Focus Area
Description
5G
Technologies enabling the 5G spectrum to increase speed over current networks, to be more resilient and less susceptible to attacks, and to improve military communication and situational awareness.
Artificial Intelligence (AI)/ Machine Learning (ML)
Systems that perceive, learn, decide, and act on their own. Machine-learning systems with the ability to explain their rationale, characterize their strengths and weaknesses, and convey understanding of how they will behave in the future.
Autonomy
Technology that can deliver value by mitigating operational challenges such as: rapid decision making; high heterogeneity and/or volume of data; intermittent communications; high complexity of coordinated action; danger to mission; and high persistence and endurance.
Biotechnology
Biotechnology is any technological application that harnesses cellular and blomolecular processes. Most current biotech research focuses on agent detection, vaccines, and treatment. Future advances in biotechnology will Improve the protection of both the general public and military personnel from biological agents, among numerous other potential applications.
Cybersecurity
Prevention of damage to, protection of, and restoration of computers, electronic communications systems, electronic communications services, wire communication, and electronic communications, including information contained therein, to ensure Its availability, integrity, authentication, confidentiality, and nonrepudiation.
Direct Energy (DE)
Technologies related to production of a beam of concentrated electromagnetic energy, atomic, or subatomic particles.
Hypersonics
Innovative concepts or technologies that enable, or directly support, weapons or aircraft that fly at or near hypersonic speeds and/or innovation that allows for enhancing defensive capability
against such systems.
Microelectronics
Critical microcircuits used in covered systems, custom-designed, custom-manufactured, or tailored for specific military application, system, or environment.
Networked Command, Control, and Communications (C3)
Fully networked command control and communications including: command and control (C2) interfaces, architectures, and techniques (e.g., common software interfaces and functional architectures and improved C2 processing/decision making techniques); communications terminals (e,g, software-defined radio (SDRs)/apertures with multiple networks on the same band and multi-functional systems); and apertures and networking technologies (e.g., leveraging/managing a diverse set of links across multiple band and software defined networking/ network slicing).
Nuclear
Technologies supporting the nuclear triad-including nuclear command, control, and communications, and supporting infrastructure. Modernization of the nuclear force includes developing options to counter competitors' coercive strategies, predicated on the threatened use of nuclear or strategic non-nuclear attacks.
Quantum Science
Technologies related to matter and energy on the atomic and subatomic level. Areas of interest: docks and sensors; networks; computing enabling technologies (e.g., low temperature amplifiers, cryogenics, superconducting circuits, photon detectors); communications (i.e., sending/receiving individual photons); and manufacturing improvements.
Space
Technologies supporting space, or applied to a space environment.
General Warfighting Requirements (GWR)
Warfighting requirements not meeting the descriptions above; may be categorized into Reliance 21 areas of interest.
For more information on SBIR pre-release brief descriptions, click here.
The DVIRC Difference
DVIRC and its partners, a former NAVSEA Naval Commander and the former Boeing Chinook Government Contract Leader will provide no-cost comprehensive support in all facets of project selection, development and submittal of their proposals.
Companies that participate in the program receive:
Support selecting the project
Connections to defense department project points of contact
Guidance completing all registration requirements
Assistance navigating essential websites
Assistance from former defense department experts in preparing a responsive proposal
Benefits
By applying for and winning an SBIR award, you will receive funding to conduct R&D, retain the rights to the intellectual property, and have the opportunity to obtain additional funding to continue the development of the technology. The SBIR program provides a unique opportunity for scientists and engineers to develop and grow a small business.
Phase I Funding: $50K to $250K for 6 months to 1 year for concept development
Phase II Funding: $500K to $1.5M for 2 years for prototype development
Expertise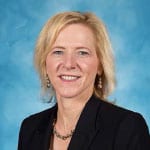 Patricia Woody Reeves is the founder of PWR Consulting Group, LLC, a woman-owned small business that provides technical expertise and specialized solutions in technology, research, engineering, program management and executive leadership. She spent 34 years at NAVSEA Philadelphia, culminating in her role as Senior Executive/Technical Director and Chief Engineer for Machinery Research and Engineering for the last 10 years. She led nearly 1,400 engineers and scientists and an additional 1,000 contractors, administering a budget of nearly $1B. She has a B.S.E. in Chemical Engineering from the University of Pennsylvania, and a M.S. Engineering Management from Drexel University.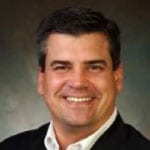 Mike Rolecki owns JMR Program Management (JMRPM), a small business that specializes in federal government contracting and program management. Prior to starting JMRPM, Mike was an executive at a Fortune 50 aerospace manufacturing company where he led several development and manufacturing programs. Mike holds a bachelor's degree in aerospace engineering from the University of Michigan and a master's degree in financial management from Villanova University.
Contact Us if you are interested in pursuing a SBIR proposal in Fall 2020 or Winter 2021.