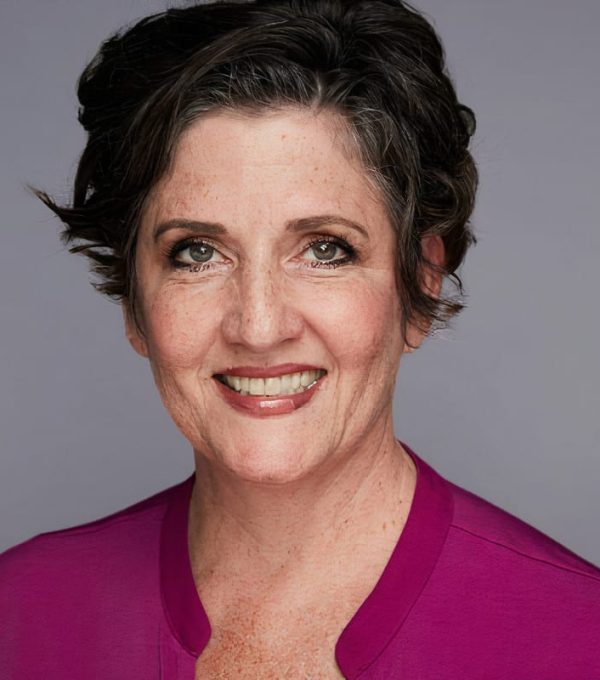 Susan McDonald
Vice President Human Capital Consulting, Mid-Atlantic Regional Leader, CCI Consulting
Susan is a Business Development Executive working with C-suite and Senior Executives at Fortune 1000, mid-size regional, and high-growth private equity & venture capital firms to mitigate risks and optimize human capital contributions and ROI. Susan is fondly referred to as CCI's "business athlete" with a unique & broad background that encompasses sales, operations, organizational development, retained executive search, career management coaching, branding & marketing, key account management as well as large-scale project management.
Susan's career launched with Prudential Insurance Company where she spent the first fourteen years with a myriad of roles managing the AARP national call center, training, claims, billing & eligibility as well as organizational development work in process redesign/re-engineering, incentive compensation pilot programs, performance management and leading large scale projects including a national reorganization.
After a hiatus and time spent raising her family, Susan re-entered the workforce and successfully launched "Castlerea Consulting LLC," a woman-owned talent acquisition firm.  Susan's operations management and organizational development perspective and experience differentiated her approach and search practice from her competition.  CCI engaged Susan and Castlerea Consulting LLC as a strategic partner firm and quickly moved to recruit Susan to join the CCI practice and assume a senior level role with the firm.
Susan received her Bachelor's Degree in Marketing from LaSalle University. Susan currently serves as a Board member of The Greater Valley Forge HR Association and has been an active member for the last five years. Susan was an original Board member serving on the Greater Philadelphia Foundation for Women Entrepreneurs which was established in 2009 to help NAWBO (National Organization of Women Business Owners) of Greater Philadelphia Chapter provide educational, leadership, and research opportunities for both emerging and established woman entrepreneurs. Susan is also on the Advisory Board for LaSalle University's Center for Entrepreneurship. The La Salle Center for Entrepreneurship provides students, alumni and the community a forum for enhancing both their knowledge of entrepreneurship as well as opportunities to engage in entrepreneurial activities. Susan also currently serves on Saint Joseph's University's Managing Human Capital Program's Advisory Board. The MHC Program aims to: solidify the emphasis on the individual as stakeholder; develop thoughtful managers who understand and value the human being; and provide a pathway for students with interest in careers in HR or Talent Management.