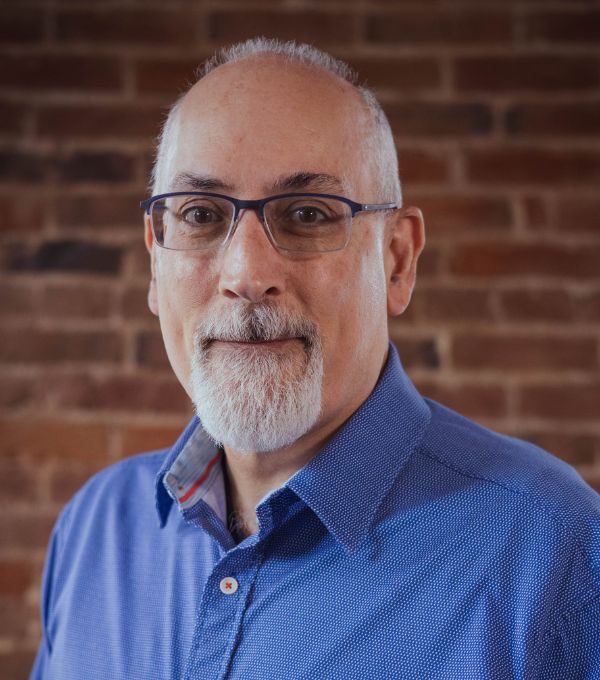 Scott Dawson
President & Co-Founder, Core Business Solutions
Scott Dawson is the President and Co-Founder of Core Business Solutions, Inc., an ISO and Cybersecurity consulting company headquartered in Lewisburg, Pennsylvania. As a quality management expert and consultant with over 30 years of experience, Scott has helped thousands of American businesses implement ISO 9001 and other standards.
At Core Business Solutions, Scott co-created the first cloud-based document control system, the CORE Compliance Platform, which helps thousands of users achieve and maintain ISO certification. He has developed simplified programs for implementing ISO 9001, ISO 27001, ISO 13485, ISO 14001, ISO 45001, CMMC, CMMI, and more.
Scott is a voting member of the US ISO TAG (Technical Advisory Group) TC 176, the national entity providing input into the development of the ISO 9001 standard. In 2001, Scott founded the "ISO 9001 for Small Business" group on LinkedIn, which serves 16,000 members worldwide.
Along with his brother, Scott received the 2017 Entrepreneurial Achievement Award from Ben Franklin Technology Partners. He received his Master's degree from Denver Seminary in 1986.
Looking ahead, Scott is leading the way into new realms of ISO and cybersecurity compliance solutions to help American businesses flourish.