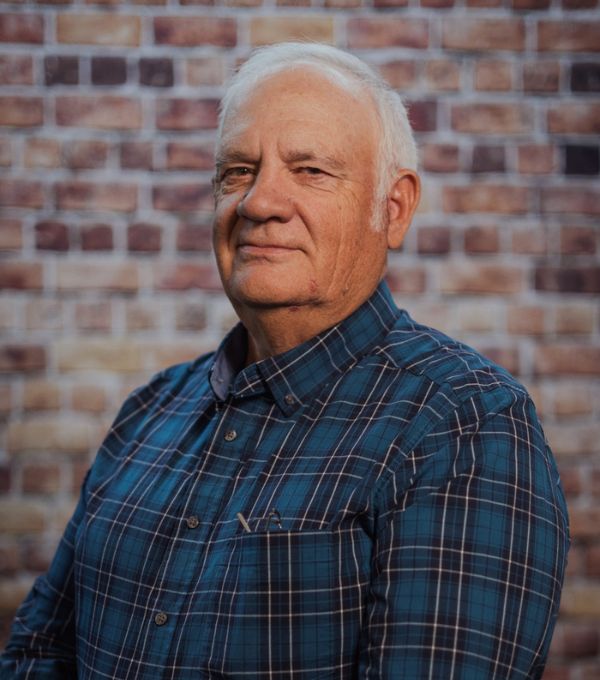 Rick Krick
Senior Consultant, Core Business Solutions
Rick's experience in diverse industries gives him the expertise to help customers succeed. Rick's been a teacher, a software developer, and a consultant for many years. Rick has been a Quality Management System consultant for over 30 years.
He is trained in the following Standards: ISO 9001, AS9100, AS9120, ISO 14001 and ISO 45001, CMMC, CMMI, among others and is a Core ISO Compliance Platform Expert.
Rick has earned the following certifications:
– Certificate in Formal Project Management
– Certificate as Formal SQA Engineer
– Certificate as ISO 9001 Lead Auditor
– Certificate as ISO/IEC 20000-1
Rick is a member of CMMC, also known as CyberAB. He earned his Bachelor of Science in Technology Management from Penn State and holds an Associate Degree in Electronics from Williamsport Area Community College, as well as a Diploma from Word of Life Bible Institute. Rick has a great sense of humor and enjoys teaching the benefits of a strong QMS.