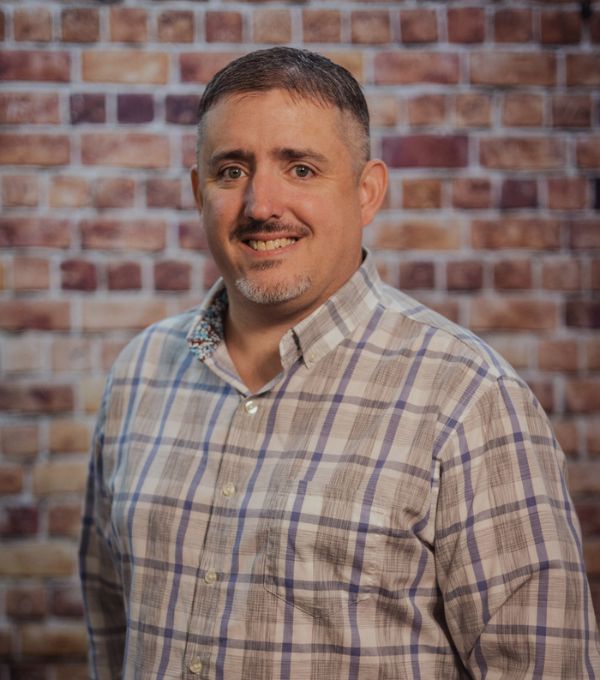 Norman Verbeck
Consultant, Core Business Solutions
With over 20 years of experience in a variety of manufacturing roles, Norman lends his expertise to customers looking to bring quality management systems to their businesses. Using his background, specifically the development, and implementation of training, he ensures that clients understand how a QMS and ISO provide ongoing value to their operations over and above just certification.
Norman has extensive experience in continuous improvement, quality, operations, and supply chain management from two international corporations. He holds a CPIM certification, focused on operations and supply chain activities. He also has experience with integrated management systems for multiple standards with a focus on the ISO 9001:2015, ISO 14001:2015 and ISO 45001: 2018 standards.
Norman has earned the following professional qualifications and affiliations:
-CPIM – ASCM
-Lean Six Sigma Black Belt
-ISO 9001 Lead Auditor – International Register of Certified Auditors (IRCA)
-ISO 14001 Lead Auditor – International Register of Certified Auditors (IRCA)
-Association for Supply Chain Management (ASCM)
-American Society for Quality (ASQ)
-Beta Gamma Sigma (BGS) – International Honor Society
Norman has his Master of Business Administration and a Master of Science, Instructional Technology from Bloomsburg University, as well as a Bachelor of Science, Secondary Education from Bloomsburg University.
When not consulting, Norman enjoys traveling, reading, and several outdoor activities such as camping, kayaking, and hiking with his wife, Diana.