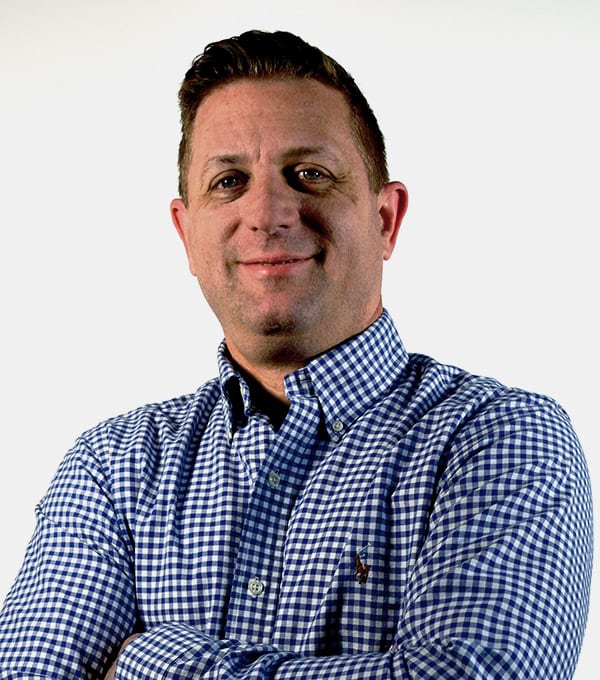 John Politsky
Founder and CEO, WeSpeak Easy Digital Marketing
John Politsky is the Founder and CEO of WeSpeak Easy Digital Marketing.  He has over 25 years of marketing and entrepreneurial experience. In 2018, John also founded the Small Business Academy to educate and empower entrepreneurs and small business owners all over the Delaware Valley.
John is an Adjunct Professor of Marketing at Community College of Philadelphia.  He serves as a classroom instructor for their Power Up Program and also is involved in the Goldman Sachs 10,000 Small Businesses Program as a speaker and as a panelist in the marketing and social media portions of the program.  Prior to becoming an instructor, John also attended and graduated from the Goldman Sachs 10,000 Small Businesses Program.
He specializes in strategy based marketing.  He currently plans and maps out the marketing strategy for over 100 companies per year.  His goal is to help purpose bound companies not only increase their traffic and revenue but also their process and profitability.  He is a keynote speaker and ensures that in every class or keynote there are actionable takeaways and not just theory.
John became an entrepreneur at 18 when he started a Disc Jockey\Entertainment company.  He grew this company over 18 years and sold it when he was 36 years old and had 30+ employees.  This is where he built his marketing and customer centric skills and developed most of his strategic approach to marketing.