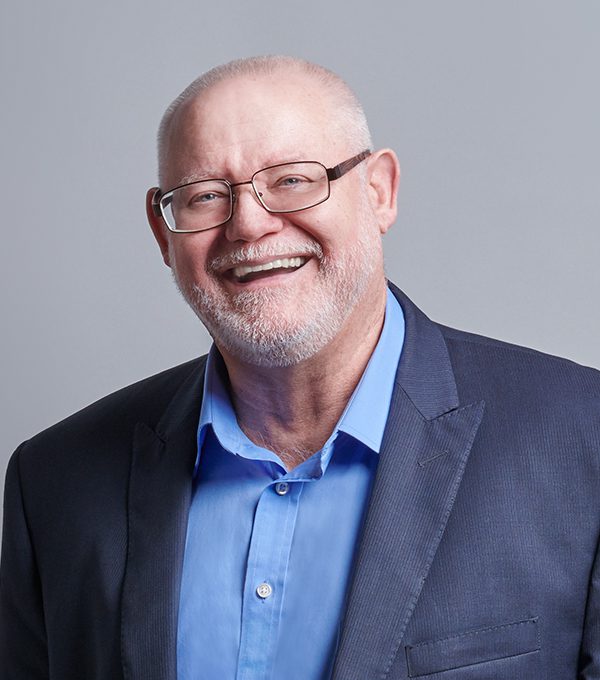 J.R. McGee
Master Black Belt, Founder and CEO,
X-Stream Leadership Group
J.R. McGee is the founder and CEO of X-Stream Leadership Group, LLC. J.R. works in close partnership with DVIRC to deliver Six Sigma training and consulting services to small and mid-sized manufacturers. He has innovated new techniques that drive organizational transformations and new methodologies that provide the sustainability piece to ensure companies see a true ROI. He has been developing high performance organizations on a professional and personal level for his entire career, and also provides executive coaching, leadership development, and business process improvement sessions for companies worldwide.
J.R.'s wealth of experience includes more than 30 years in services as an aerospace executive, senior program manager, engineer, and systems analyst. As internal and external principal consultant/subject matter expert for business management with the world's largest aerospace firm, he directly impacted every functional aspect of operations. He's been a program manager at "top gun" ranges worldwide, specializing in the training and development of high performance work teams with a specific focus on fighter pilots and Special Forces, and has provided field engineering and operational support to intelligence and counter-terrorism operations.
Prior to his current role, he worked in various process improvement roles at Lockheed Martin, and has collaborated with software development groups and corporate IT/IM divisions for services, healthcare, and chemical manufacturing firms.
J.R. holds a bachelor's degree in electronic technology from Troy State University (European Div), an associate degree in business management from University of Maryland. He completed the Strategic Studies Program at the Tepper Carnegie Mellon Business Institute and the Strategic Leadership Program at the Goizueta Business School at Emory University. He is a certified Master Black Belt in Lean Six Sigma. He authors an Executive Coaching column for Quality Forum magazine and has delivered key note addresses for audiences ranging from 50 to well over 1000. He was awarded the ASQ Roger Berger Award for outstanding leadership support for Quality Knowledge and Operational Excellence to the Global Quality Community, among numerous other awards. He sits on the Board of Directors for the ASQ NextGen Program for Future Leadership Development for Quality Management.