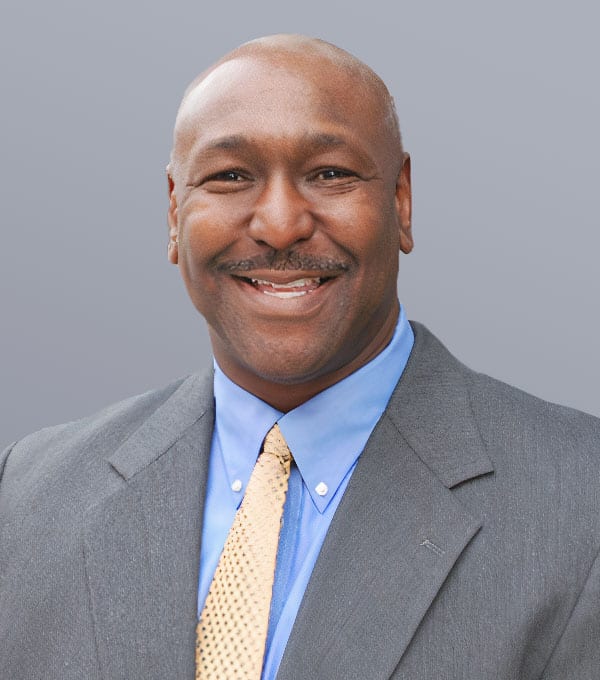 George Milton
Founder, Targeted Performance Group
George Milton has more than twenty years of experience in Leadership, Coaching, Change Management, Instructional Systems Design, Technical Training Design, and Effective Communications.  He has diverse experience coaching senior executives, directors, and managers in a variety of organizations as they face various leadership, relationship, performance and communication challenges.
Prior to establishing Targeted Performance Group, George held various senior leadership positions for Merck & Co., Inc., creating and implementing global learning solutions for the organization.  Since then he has continued to focus on helping executives improve themselves, their teams, and their organizations. Working across various major industries on both a national and global scale, George has worked in both the public and private sectors.  He has served industries including healthcare, education, manufacturing, pharmaceuticals, financial services, and government.
George received his Master of Education in Instructional Systems degree from Pennsylvania State University.  He obtained a Bachelor of Arts degree in Psychology from The Citadel, Military College of South Carolina before serving as a Training Officer in the U.S. Army Signal Corps.