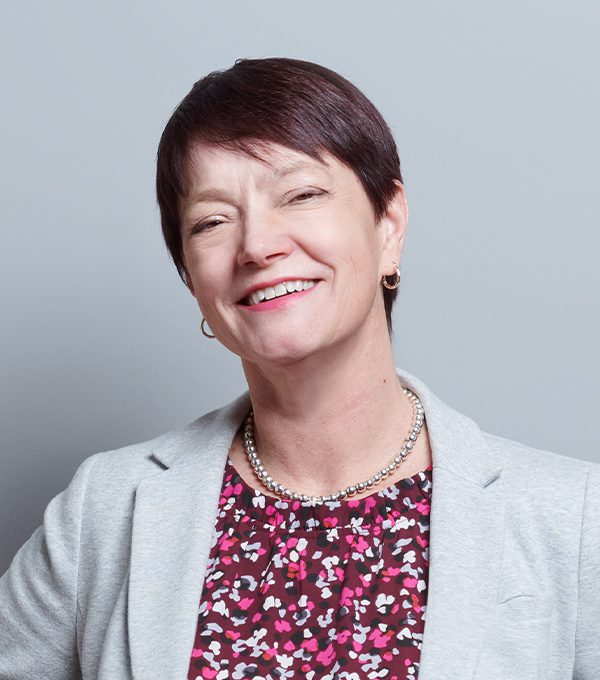 Donna Butchko
President,
Leadership Systems, Inc.
Donna Butchko is the President of Leadership Systems, Inc. For the past eight years, Donna has worked in close partnership with DVIRC to offer employee and organizational development solutions that help manufacturers maximize the inherent talent of their people. She designs and delivers training programs with a focus on leadership and change, including changes in the external business environment, organizational changes, management changes or personal career changes, especially for technical staff moving into leadership roles.
She has more than 25 years of experience with the manufacturing sector, including managing domestic and global projects for pharmaceutical firms. As an experienced change manager, Donna has worked through plant closings, plant start-ups, new product launches, re-engineering projects, corporate restructuring, downsizing, and expansions. She subscribes to the motto, we turn experts into leaders, and strives to help people, especially people with strong technical backgrounds such as manufacturing, learn the new skills that will make them successful leaders and developers of others.
Prior to her current role, Donna worked at Merk &Co., Inc. for nearly 10 years at the company's West Point Facility, serving in multiple functions such as performance management, talent management and organizational effectiveness, and quality assurance.
Donna holds a master's degree in organizational dynamics from the University of Pennsylvania and a bachelor's degree in chemistry from Rutgers. She has received numerous certifications as a Certified Quality Auditor, Leadership Development Facilitator, Critical Thinking Workshop Facilitator, and Proofreading for Professionals Facilitator. She is the past president of the Good Manufacturing Practices Training & Education Association (GMP TEA), and has authored the article, "The Three 'Cs' of Successful Training" in Next Generation Pharmaceuticals magazine.