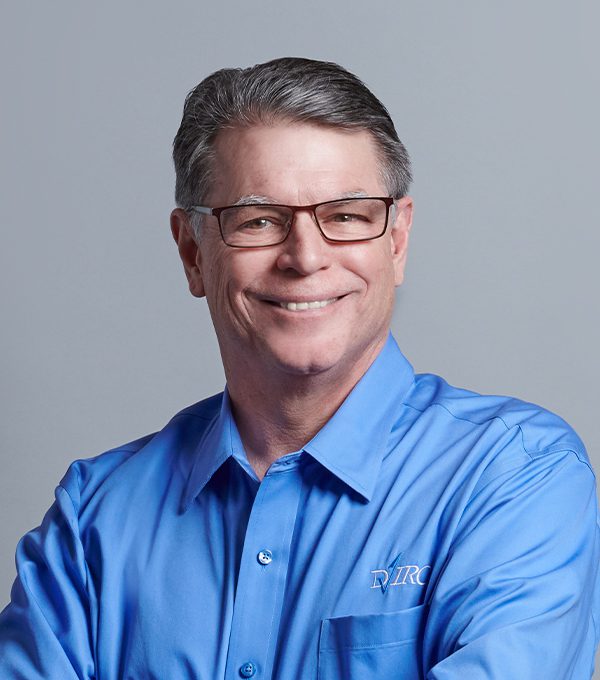 Don Smullen
Business Solutions Strategic Partner
Don Smullen works with clients in the development and implementation of strategic plans and succession plans, guides executive teams through issues related to lean transformation and productivity initiatives, and helps strengthen skills in building strong, collaborative employee teams.
Don is a business leader with over 30 years of experience in engineering, operations, and general management. He spent the first 15 years of his career in various engineering roles, including manufacturing, industrial, and product development. He transitioned into operations management with functional experience in planning, procurement, and plant management. He has held multiple executive roles with full P&L responsibility, and is a strong lean practitioner across the entire supply chain.
Prior to his current role, he worked as Site Leader of industrial pumps and controls for Milton Roy, a subsidiary of Accudyne Industries. During his time there, he received the CEO Award for Best Plant – Q1 2016. He oversaw operations at numerous manufacturing companies, including Danaher Corporation, a manufacturer of dental imaging products, Rhetech Inc. (previously Semitool, Inc., and Applied Materials, Inc.), a subsidiary of OEM Group, Inc., Agere Systems, Inc. (formerly Lucent Technologies, Inc.), and Penn Ventilation Co.
Don holds a bachelor's degree in mechanical engineering from Penn State University, and participated in Manufacturers Leadership Programs I and II at Lehigh University's Iacocca Institute. He is a member of the American Society of Mechanical Engineers. He is also a recipient of the Manufacturing Resource Center's (MRC) Manufacturing Excellence Award.