What Will The Future of Manufacturing Look Like?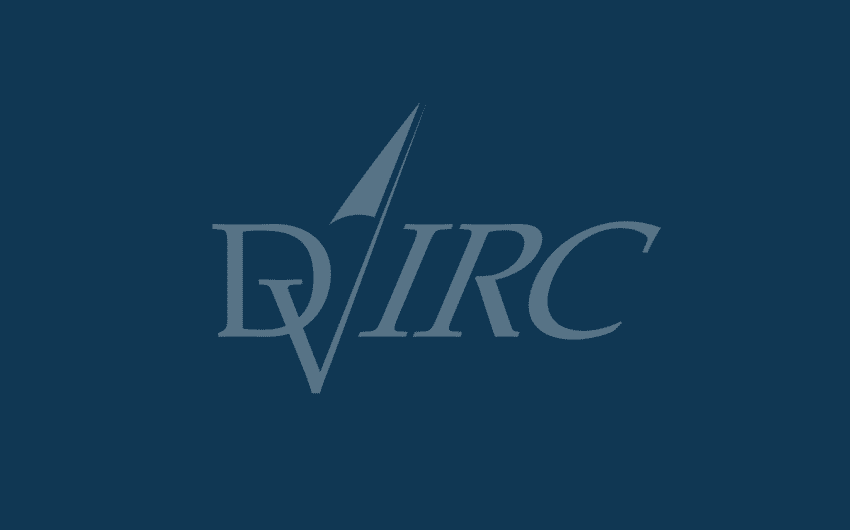 August 8, 2017
Join the Delaware Valley Industrial Resource Center (DVIRC) and 150 manufacturing industry leaders for the 21st Annual Manufacturing Executives Conference, an unforgettable morning featuring Thomas Kinisky, President and CEO of Saint-Gobain Corporation. Kinisky will discuss the future of manufacturing and will address universal issues facing the industry such as how to attract the next generation of talent, be adaptable, and leverage innovation to make manufacturing "cool." Engage in a panel discussion with finance experts from Wells Fargo Advisors, who will address economic issues related to the country's and region's manufacturing and distribution sectors. Network with industry experts, learn best practices, and become a part of a vibrant community of manufacturers. Enjoy an optional round of golf following the conference on a Gary Player Signature Design course!
The event will take place on Tuesday, August 15 from 7:30 am-noon at Chubb Hotel & Conference Center, 309 Manor Road, Lafayette Hill, PA. Limited space available. To register, click here. For more information, contact info@DVIRC.org.