What Goes up Must Come Down: Hedging Against Economic Uncertainty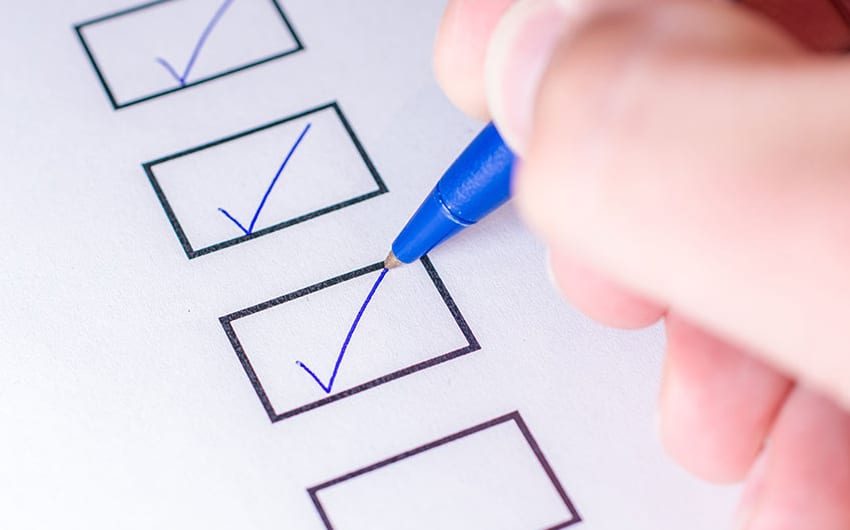 Manufacturing in the United States has been flying high, but we all learn at an early age that what goes up must come down. The good news is that you have control over exactly how and where you land.
The pace of economic expansion over the last two years has been anything but slow by U.S. standards, and if our current winning streak extends into this summer, it will officially become the most prolonged upswing in U.S. history.
And yet, there are jitters in the market. According to BlackRock Chief Equity Strategist, Kate Moore, the one-year probability of a 2019 U.S. recession is still relatively low, but the odds rise steadily thereafter. In fact, BlackRock's most recent Global Investment Outlook put the cumulative probability of a recession by the end of 2021 at more than 50 percent.
With the potential for a slowdown looming, it might be wise to hedge against future turbulence. For example, before setting out on a road trip—especially one with the threat of bad weather—it's natural to take a few simple precautions: check the oil, top off the fluids, inflate the tires. It's all basic preparation.
DVIRC's Market Development Service Group offers a similar tune-up. For the past 12 years, we've provided market research, messaging consultation, and best-practice market scouting services for manufacturers throughout the Manufacturing Extension Partnership (MEP) network.
More proactive, progressive manufacturing clients seek to increase their industry penetration, expand client diversity, and optimize the mix of margin-rich clients. Those efforts are the necessary precautions for a soft landing when heading toward any potential market slowdown.
Market Scouting and Lead Generation, after all, are much more than the brute force of outbound calling; with a broader approach, performing industry research in search of growth potential and an alignment with your specific capabilities, the process becomes an effective way to enable a pivot when the times (or markets) dictate.
Sylvia Wower is the Director of Market and Economic Research at DVIRC, where she manages the company's market development department, including market research, market scouting, and lead generation. She has more than 16 years of international experience in market development and business intelligence management. While working at DVIRC, Sylvia has successfully managed the execution of more than 200 market development consulting projects for a variety of sectors in the manufacturing industry.
To learn more about how DVIRC's team of experts can help you leverage market development services to grow your business, contact us today.