We Invite You to Participate in Kreischer Miller's 8th Annual Greater Philadelphia Manufacturing Survey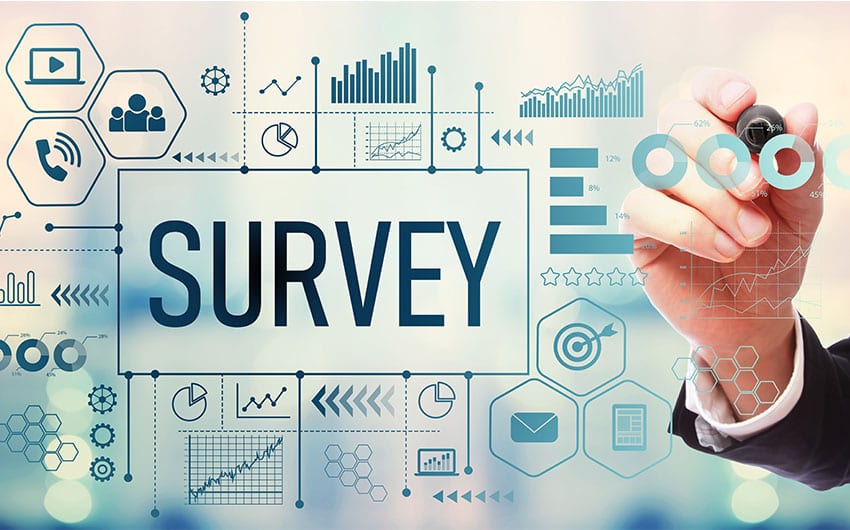 December 16, 2019
Kreischer Miller's Manufacturing Industry Group is conducting its annual survey to gather updated information about the changing state of manufacturing in our region, the use of new technologies and practices, and the outlook for the industry.
The information we need can only come from you.
The survey should take less than 15 minutes to complete and your participation would be greatly appreciated. Please complete the survey by

Friday, January 10

.
All information collected will remain completely confidential.
Results will be only be presented in aggregate form. Your company's identity and information will not be revealed in any publication or presentation of the survey results.
If you wish to receive a copy of the survey results once they are compiled, please provide your contact information at the conclusion of the survey.
Thank you in advance for your participation. If you have any questions, please don't hesitate to contact Michael A. Coakley, Director, Audit & Accounting and Manufacturing Industry Group Leader, at mcoakley@kmco.com or 215.441.4600.