The Women of U.S. Manufacturing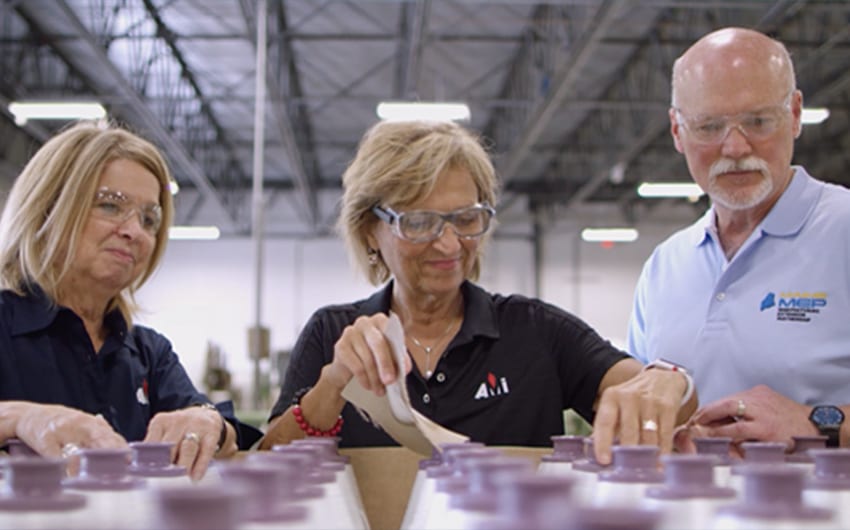 March 10, 2020
International Women's Day is a global day celebrating the social, economic, cultural and political achievements of women — while also marking a call to action for accelerating gender equality. To recognize this year's campaign of Each for Equal, the MEP National NetworkTM is releasing a new video focusing on the importance of and impactful work being done by women in the manufacturing industry.
In today's manufacturing world, women play a much larger role than they have in the past. Whether they are creative, analytical or process-oriented, there is a place in manufacturing for women. From leadership in the front office to machine operators on the shop floor, women of all ages are changing the stereotypes and face of manufacturing. Manufacturers need diversity among their workforce as they develop future technologies and women are a force to be reckoned with, offering some of the most brilliant minds in manufacturing today. Manufacturing is a safe, clean, high tech environment with opportunities for everybody. It's an exciting time to be a woman in manufacturing.
You can connect with your local MEP Center to learn more about the women of U.S. manufacturing.
Original Source: https://www.nist.gov/blogs/manufacturing-innovation-blog/women-us-manufacturing