The Emergence of Digital Manufacturing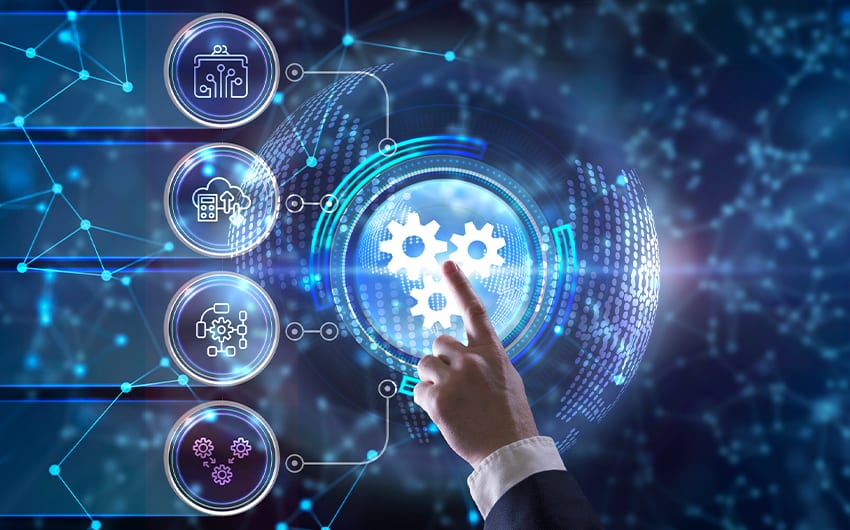 November 13, 2020
Digital manufacturing is not a new concept but is continuing to evolve. From robotics, additive manufacturing and augmented reality to big data, simulation and cybersecurity, technologies can be found in manufacturing facilities across the country. While already in existence, the use of these technologies among small and medium-sized manufacturers (SMMs) can vary. Some SMMs have already implemented digital manufacturing, while others plan to implement and there are still some that don't yet see the value of, or intend to, add technology to their factory floor.
There can be both benefits and challenges for a manufacturer that relies on the digital thread to link their machines, suppliers, shippers, distributers and end users. Challenges may include deciding on what platform to choose, the amount of initial investment required or the lack of coordination among departments and divisions. When these challenges are overcome, manufacturers can see numerous potential rewards such as the reduction of time to market, reduced machine downtime and lower inventory carrying costs.
Not sure where to start when it comes to digital manufacturing? The MEP National NetworkTM has proven success in bringing technology to its clients. View the infographic below to learn more or contact DVIRC.


Original Source: https://www.nist.gov/mep/manufacturing-infographics/emergence-digital-manufacturing