Support for Manufacturers and the IRCs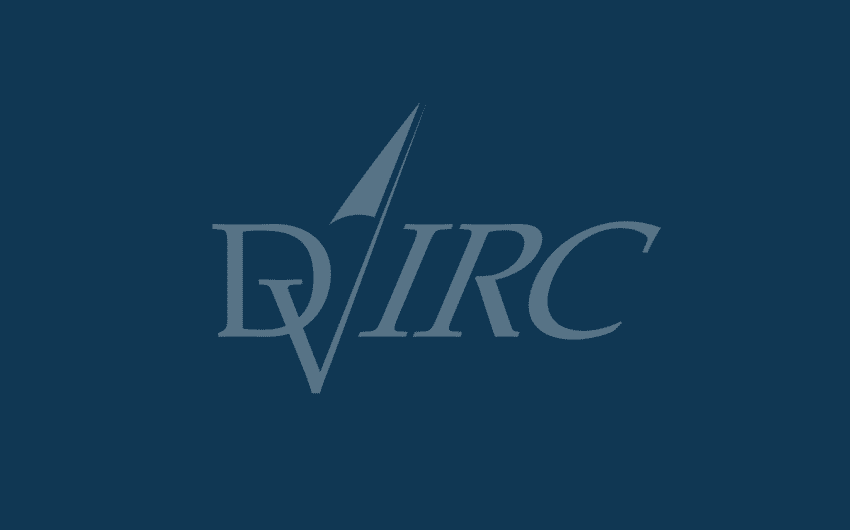 May 23, 2017
We are writing with an urgent request for 5 minutes of your time to e-mail your state elected officials asking them to support a $12 million appropriation for Manufacturing PA, which helps to support DVIRC operations and will leverage connections to Pennsylvanian's University resources.
Pennsylvania's State budget is particularly challenging this year and we need to make sure that manufacturing and the IRC program are a bipartisan budget priority.  If you support our work with manufacturers, make your voice heard by emailing your state legislators.
To e-mail your state elected officials
Click Send E-mail.
Complete the demographic information in the blue box and click This will take you to the Compose Message page where you will see the text of the e-mail and the names of the officials you will be e-mailing.
Review the letter and customize as appropriate (PLEASE NOTE: paragraph 1 requires customization).
Click Submit at the bottom of the page
Please consider forwarding this request to employees or others at your discretion.