Supplier Needs Research Reveals Trends, Insights From Regional Manufacturers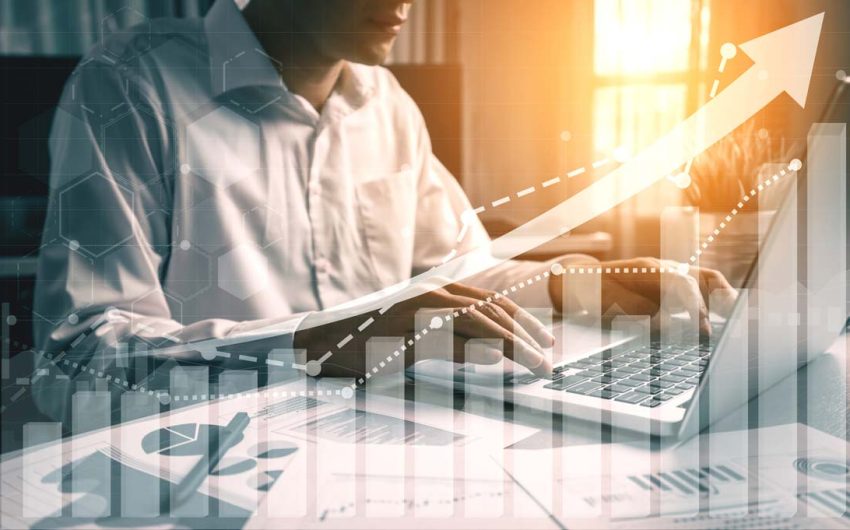 April 13, 2021
The Delaware Valley, Pennsylvania's most urban area, is home to approximately 5000 small and mid-sized manufacturers, with 13,000 SMMs located within a 50-mile radius of Philadelphia. For over 30 years, DVIRC has supported their efforts and profitable growth, even though the business climate has made it difficult for manufacturers in the region to compete.
Even before the onset of the COVID-19 pandemic, manufacturers faced significant challenges operating in the Philadelphia area and in Pennsylvania at-large. In recent years, Pennsylvania has been losing ground to other states, slipping from being the sixth-largest manufacturing state in the nation in terms of GSP to being the eighth largest as companies have begun shifting locations to other states.
The emergence of the pandemic exacerbated an already difficult climate, as a large portion of area manufacturers are multi-generational legacy companies who often struggle to adopt and implement technologies, and numerous sectors manufacturers serve were disrupted or eliminated.
In October 2020, DVIRC conducted a survey and interviews among small and mid-sized manufacturers (SMMs) in the Delaware Valley region to learn how their businesses were affected by COVID-19 and what opportunities arose. The survey sought to:
Understand the impact of COVID-19 on manufacturers
Identify constraints manufacturers are facing, especially in light of COVID-19
Assess the current needs of manufacturers (e.g., workforce/hiring, continuous improvement initiatives, investment in technology, etc.)
Identify sales growth opportunities and business priorities for 2021
The survey of over 100 regional manufacturers revealed the following findings:
COVID-19 has had a substantial impact across a variety of business areas, mostly negative. However, suppliers are optimistic with 2021 projections.
60% of firms saw YTD revenue decrease, though 54% project an increase in 2021 (and 77% are looking to hire additional staff in the next 6-12 months).
Workforce and operations have also been negatively impacted by the pandemic (46% and 39%, respectively).
Unaided, a noteworthy number of respondents (13) mentioned the negative impact of COVID-19 on employee morale and workplace culture, as well as difficulties related to working from home.
Revenue growth and operational excellence are top business priorities for 2021, including "surviving/recovering from COVID-19."

Revenue growth is a top priority for 84% of suppliers surveyed, followed closely by operational excellence (69%).
Other key areas for improvement include management/workforce development (66%) and sales support/market development (65%).
Customer acquisition efforts were ranked as more important to sales growth than product development.
The current economic climate only reinforces the importance of DVIRC's services and highlights the need for additional funds to support manufacturers and attract new ones to the region.