Succession Planning: Why It Matters, and When To Start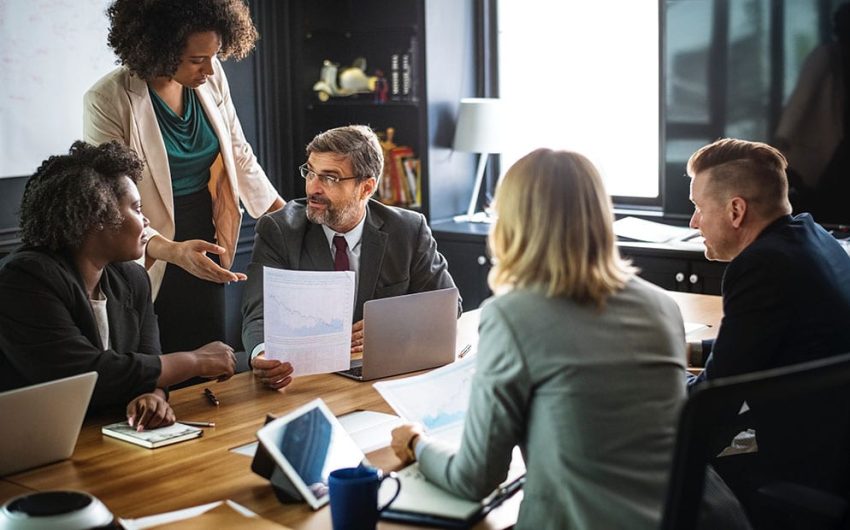 July 12, 2019
Is an exit on the horizon for your business?  If so, are you prepared? And, what is Succession Planning?
Have you thought through your options for a successful transition?  Do they include a transfer to a family member, a management buyout, or a strategic/financial buyer?  These options take considerable time and planning, and typically require outside help. Time and Planning are the operative words; think years — not months.
There are three primary areas where owners call on outside advisors for succession planning assistance—legal guidance, financial support, and leadership transitions. Just 30% of family businesses survive the transition from the first to the second generation, and by the fourth generation that number falls to just 3%. The key cause of failure, according to the U.S. Small Business Association, is a lack of succession planning.
Having devoted a substantial portion of their lives to building a business from scratch, some business owners are reluctant to face the fact that they will eventually have to hand over the reins if their companies are to go on without them. Others may be hesitant to make certain hard choices, such as whether to pick a grown child or a long-time employee who is not related as their successor. Furthermore, small-business owners tend to be very busy people, and many figure they don't have the time to address certain long-range issues.
Mark Metzler, a Director with Kreischer Miller and a specialist for the Center for Private Company Excellence, illustrates four reasons why Succession Planning Matters:
In a private company, typically a majority of the owner's wealth is tied up in the business. Developing a plan for succession will help maximize that investment. Value is enhanced by having a business that can operate without the total involvement of the owner.
Employees, customers, and other stakeholders want assurance that there is a thoughtful plan for the business. Others depend upon the successful transition of the business, and their interests are often aligned with the owner.
The legacy that you have created is dependent upon developing the next generation of leaders. It's important for the business to thrive and succeed without the owner making all of the decisions. Welcome and embrace new ideas and ways to do things.
Recognizing that succession planning is an emotional process for the current leader, assessing the emotional readiness of the leader to exit and his or her ability to deal with detachment from running the business is critical. Thoughtful consideration of life after the business will enhance the likelihood of a successful transition.
DVIRC excels in supporting company leaders as they look to transition their businesses. We ensure there is a team in place with the qualifications needed to replace the owner, sustain the business, and provide business metrics that support a competitive evaluation.
Your business has more value with a strong team in place and less dependence on you. DVIRC helps by providing an outside perspective, working with leadership to identify the key initiatives that will raise the value of your business, and determining an action plan to ensure the correct leadership is in place moving forward.
To learn more about how DVIRC helps clients with succession planning, contact us here.