SBIR Funding Period Now Open!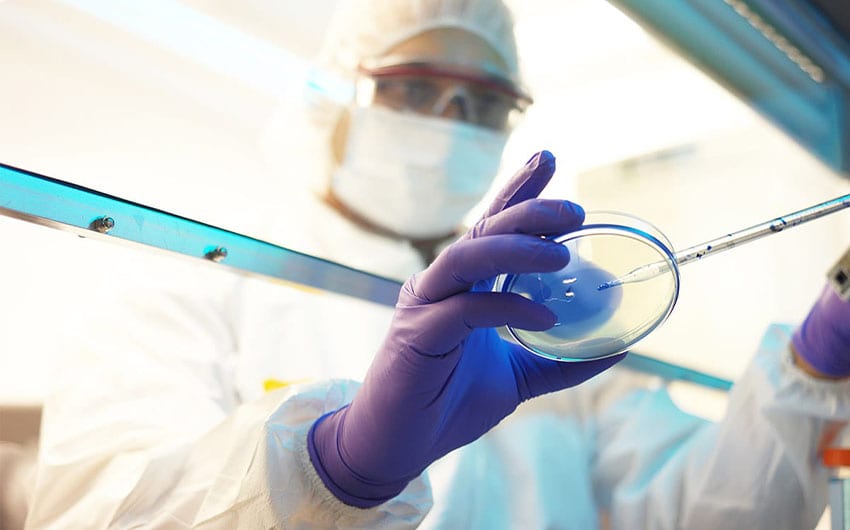 January 22, 2021
Small Business Innovation Research (SBIR) Program funding period is now open for those looking to develop and grow your business and support the critical technologies required for the defense of our nation.
DVIRC and its partners are connecting manufacturers with the opportunity to conduct innovative R&D with a desire to bring a viable product to the marketplace. We are seeking manufacturers interested in pursuing SBIR funding in 2021.
Companies that participate in the program receive the following at NO COST:
Support selecting the project
Connections to defense department project points of contact
Guidance completing all registration requirements
Assistance navigating essential websites
Assistance from former defense department experts in preparing a responsive proposal
The SBIR Program
The SBIR program is a highly competitive program that encourages domestic small businesses to engage in R&D that has the potential for commercialization. Through a competitive awards-based program, SBIR enables businesses to explore their technological potential and provides the incentive to profit from its commercialization. By including qualified small businesses in the nation's R&D arena, high-tech innovation is stimulated, and the U.S. gains entrepreneurial spirit as it meets its specific R&D needs.
This period's funding window will be open until February 18, so interested companies must act quickly.
To learn more about SBIR or to get involved, click here or contact Tony Girifalco at tgirifalco@dvirc.org.