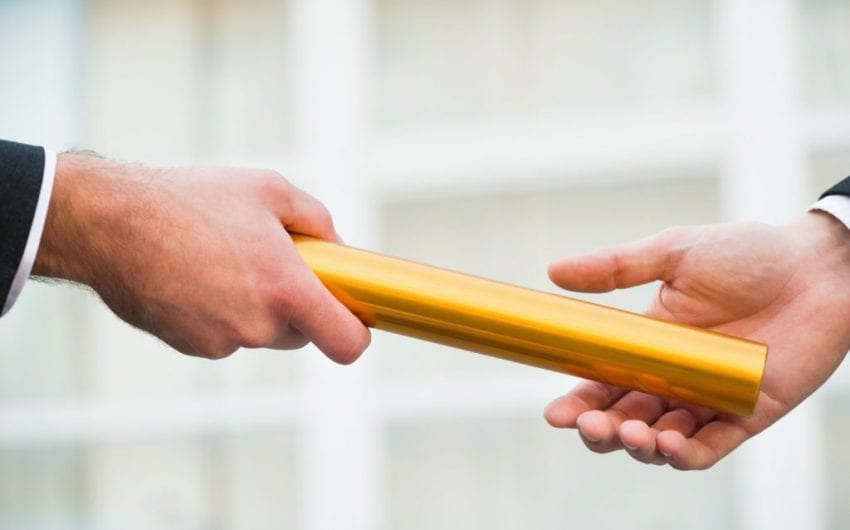 April 20, 2018
It is with bittersweet emotion that we share the news that Harold Floyd will be retiring as DVIRC's Business Solutions Advisor in May. Don Smullen, who joined the team in March, has been working alongside Harold as a Business Solutions Advisor, and in May will continue guiding DVIRC clients in creating and implementing change initiatives for business and personal growth.
For 13 years, Harold Floyd has worked with manufacturing executives to develop and execute business growth strategies. As a senior advisor with broad operational experience, he has brought a realistic view to strategy development and a keen understanding of the dynamics of small and medium-sized manufacturers, particularly family-owned and closely-held businesses.
Harold has worked with companies in nearly every industry sector, and since joining DVIRC, he has evolved his Business Solutions practice to include leadership, succession planning, goal setting and executive coaching—all combined to help companies manage their growth while increasing the value of their enterprise. Over the past 14 years, he has helped hundreds of clients retain customers, increase sales, improve productivity, and think strategically. We wish Harold the best of luck in this next chapter!
Don Smullen, a business leader with over 30 years' experience in engineering, operations, and general management, joined the DVIRC team in March, however we had the good fortune of previously working with Don as a client while he was working as a site leader at Milton Roy in Warminster, PA.
Don spent the first 15 years of his career in various engineering roles, including manufacturing, industrial, and product development. He later transitioned into Operations Management with functional experience in planning, procurement, and plant management. He has held multiple executive roles with full P&L responsibility, is a strong Lean practitioner across the entire Supply Chain, has multiple Lean certifications, and has a Green Belt in Six Sigma. You can find more information about him here.
Please join us in welcoming Don to the DVIRC family!