ONExia, Inc. Moves to a New Facility in Exton, PA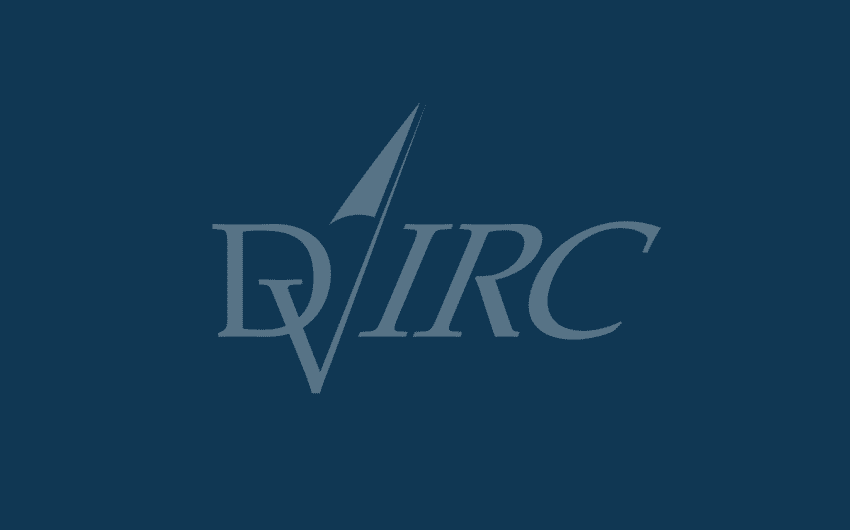 June 28, 2016
ONExia, Inc. is very pleased to announce that the company has purchased and moved into a new headquarters building in Exton, Pennsylvania. The 23,000 sq. ft. building is located at 750 Springdale Drive in the West Whiteland Business Center. Extensive renovations have resulted in a state-of-the-art facility that includes areas for engineering, panel wiring, fabrication and machine assembly.
Greg Selke, CEO, states that, "In our previous facility in West Chester, we were running out of space for additional employees and for building machines. We were literally building smaller machines underneath large ones. Our new building in Exton will allow us to grow our engineering and our assembly departments."
ONExia, Inc. is an Authorized Distributor for industrial controls products, as well as a designer and builder of custom automated machine. ONExia, Inc. serves a wide range of markets including Aerospace, Defense, Electronics, Medical Products, Packaging, Plastics, Textiles, and General Manufacturing.
ONExia, Inc.
750 Springdale Drive
Exton, PA 19341
Website: www.onexia.com
Email: info@onexia.com
Phone: 610-431-7271
Fax: 610-344-7472