November Regional, National Manufacturing Activity Continues to Grow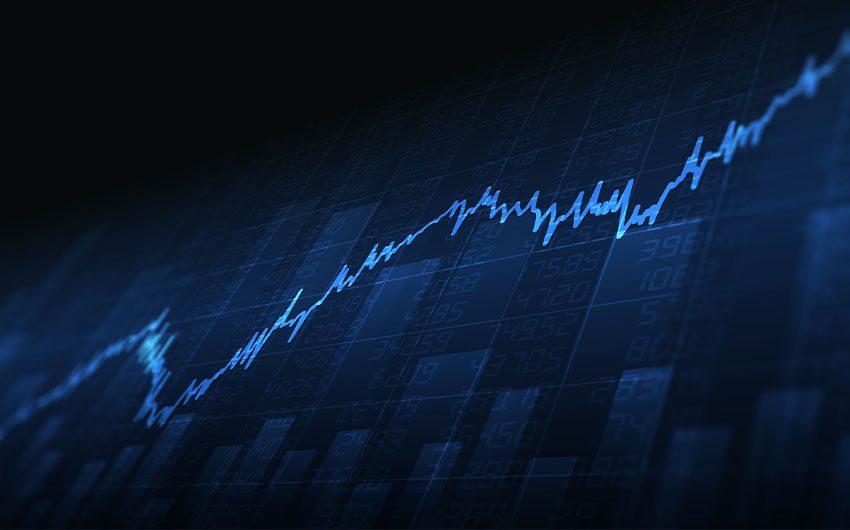 December 9, 2021
The Federal Reserve Bank's November 2021 Manufacturing Business Outlook Survey reflects what DVIRC has been hearing from its clients in several areas:
General activity, shipments, and new orders are all up
Price indexes indicate more widespread price increases
Future indexes continue to indicate that the firms expect growth over the next six months
While the Fed reports that "Nearly 48 percent of the firms reported increases in new orders this month," only "31 percent of the firms reported higher employment."  This is likely a reflection of the ongoing challenge manufacturers face looking for new hires in any number of categories, but particularly for skilled labor.  And with the rising costs of materials and supply chain interruptions, it's no surprise that "over 82 percent of the firms reported increases in input prices," and that "nearly 66 percent of the firms reported increases in prices of their own manufactured goods (up from 58 percent in October)."
At the national level, according to the Bureau of Labor Statistics December News Release,
Total nonfarm payroll employment rose by 210,000 in November
Employment in transportation and warehousing increased by 50,000 in November
Manufacturing added 31,000 jobs in November, with job gains occurring in miscellaneous durable goods manufacturing (+10,000) and fabricated metal products (+8,000), while motor vehicles and parts lost jobs (-10,000)
Manufacturing employment is down by 253,000 since February 2020
As we continue to better serve our clients, we will continue to work with our partners in the region to begin to address some of the longstanding challenges with manufacturing education and workforce development, and to support companies that are ready to invest in Advanced Manufacturing Technologies and to upskill their workforce.  Look for more to come on these and other topics of interest.