Nanotechnology Advancements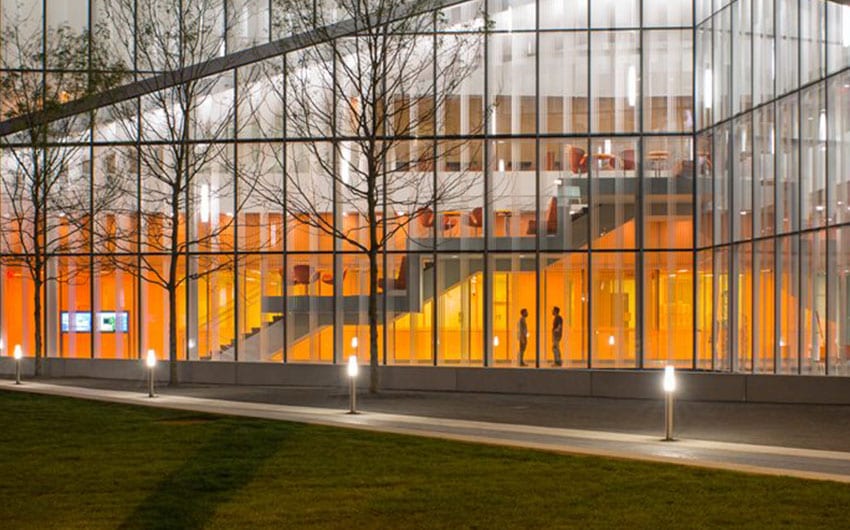 May 25, 2017
Many people have heard about the development of carbon fiber materials for super cars and military aircraft and how advances the in semiconductor industry have led to the smartphone revolution, but often nanotechnology advances in other industries are known to only the handful of people directly working on them. From heavy industry to medical implants, nanotechnology research and tools are already having a direct effect on our lives.
As a community resource, the Singh Center for Nanotechnology, on the campus of the University of Pennsylvania, opens up its collection of nanotechnology equipment to researchers throughout the area regardless of academic or industrial affiliation in an effort to foster innovation and collaboration. As with the DVIRC, the Singh Center is designed to help the needs of advanced manufacturing in almost every sector throughout the Region. While some researchers use our facility to create new antimicrobial coatings for medical devices, others routinely use the high powered microscopes to assist with the failure analysis of parts and devices. One group may be working on a new material for the aerospace industry, while another is working on new "smart" wearable devices for the consumer marketplace.
The Mid-Atlantic Region has long been known for its manufacturing prowess and we here at the Singh Center for Nanotechnology are proud to support the current wave of new high tech manufacturing. By working together not only can we create new job growth in the Region, but we may also develop some really cool technology along the way.
For more information about the Singh Center for Nanotechnology or to schedule a tour, please contact Shannon Migdal.