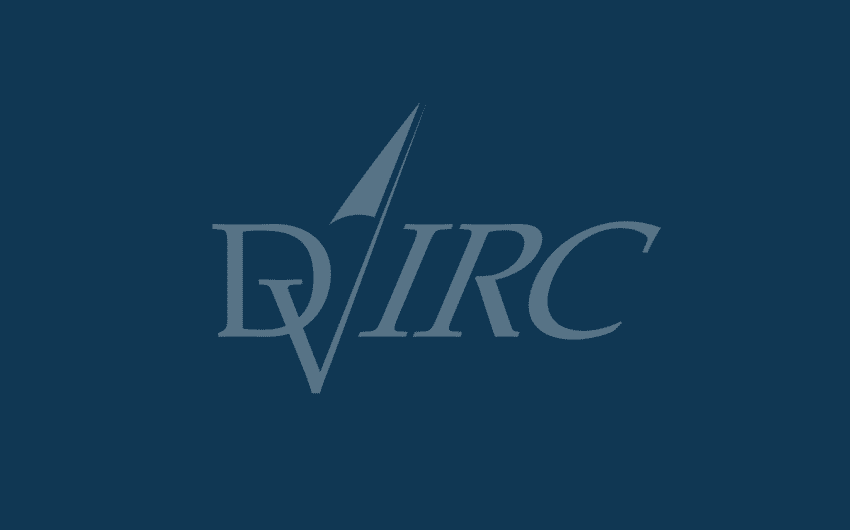 July 29, 2016
As the political season moves into high gear the Federal Reserve reports a slight decline in regional manufacturing activity.  Even in a sluggish economic environment, though, many of our clients are reporting growth, some with double digit increases in revenue.  For now hiring remains "flat" but all the signs point toward escalating competition for premium manufacturing talent.
The referenced PwC/Manufacturing Institute  report—"Upskilling Manufacturing"—points to the growing need for more highly-educated personnel to exploit emerging advanced manufacturing technologies.  And contrary to some of the current pundits, more manufacturers believe advanced technologies will add jobs rather than reduce them.  The challenge of getting more students into technical and STEM educational programs remains and is perhaps more important to deal with than ever.
Federal Reserve Bank of Philadelphia Business Outlook Survey
Manufacturing activity falls slightly in July
Indicators for general activity turned negative, though indicators for new orders and shipments were positive
Employment was "flat" this month, and firms reported higher prices paid for materials and other inputs
Despite weakness in current conditions, the survey's index of future activity improved slightly
Upskilling Manufacturing: How technology is disrupting America's industrial labor force
Nearly two-thirds of respondents to the PwC/Manufacturing Institute survey of 120 U.S. manufacturers see talent shortage worsening in the next three years.
Among the other findings:
Over 67% of respondents say they will have moderate to extreme difficulty in acquiring the talent to exploit advanced manufacturing technologies, such as 3D printing and robotics
Over 66% of new hires for factory floor jobs required a vocational, junior college or 4-year degree
For non-factory floor hires (R&D, engineering ,design) 80% required a 4-year or advanced degree
37% of respondents believe the adoption of advanced manufacturing technologies will result in their hiring more employees, and 45% said that will have no impact on hiring
National Jobs Numbers
Total nonfarm payroll employment increased by 287,000 in June
Manufacturing employment showed little change from May to June
Statewide Jobs Numbers
 Total nonfarm jobs increased by 20,000 from May to June
Manufacturing employment increased by 1,800 from May to June
 Source: PA Department of Labor & Industry—PA Monthly Workstats. Click here: Current Employment Statistics.