Manufacturers Visit United Safety for Plant Tour, Best Practice Discussion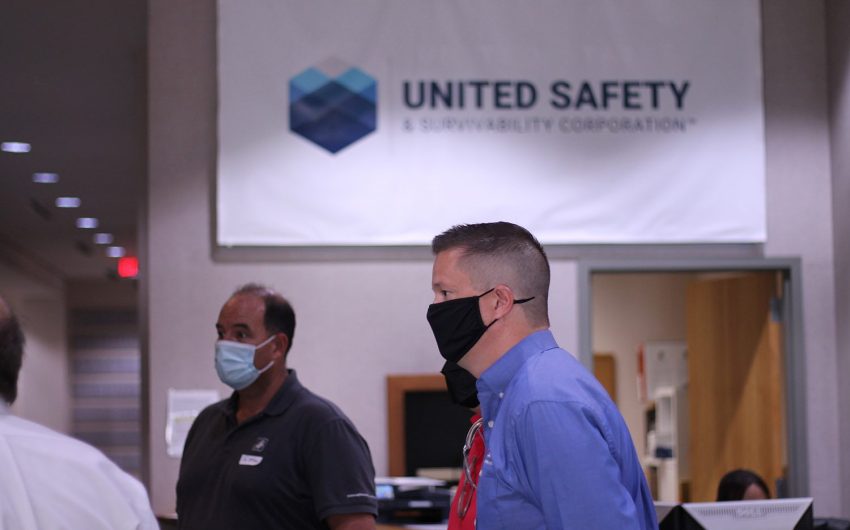 September 22, 2021
Earlier this month, DVIRC, together with manufacturing leaders, visited United Safety for a plant tour and sharing of best practices.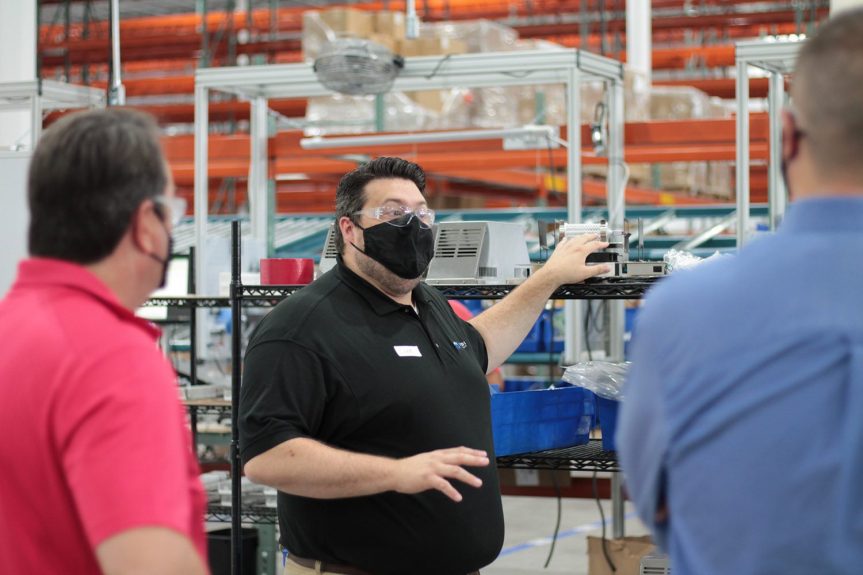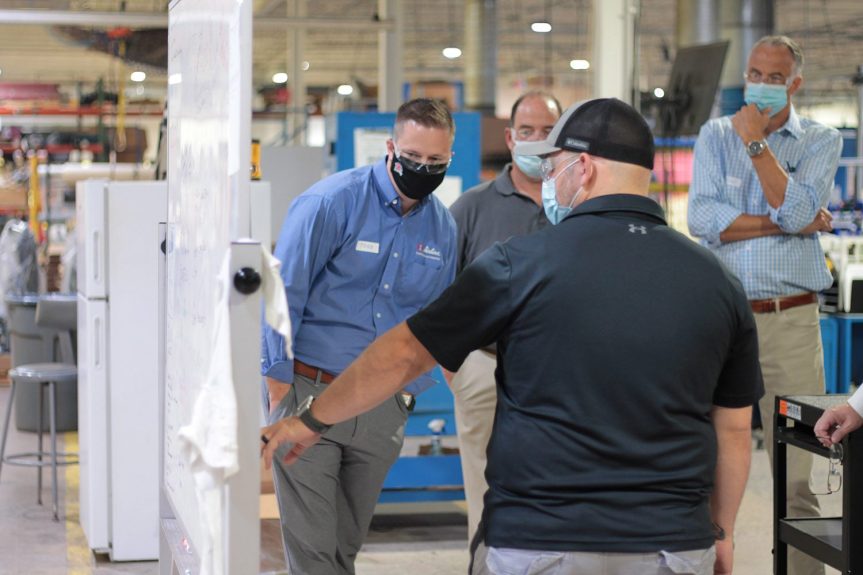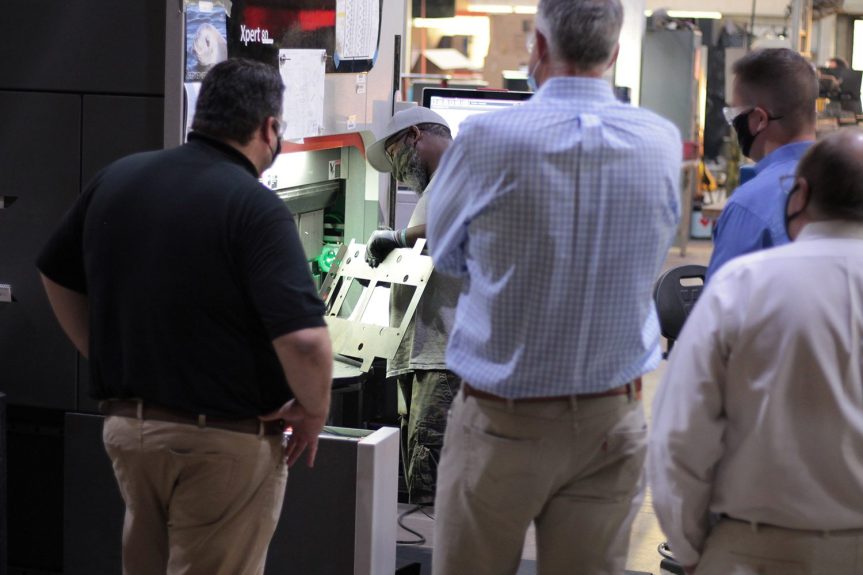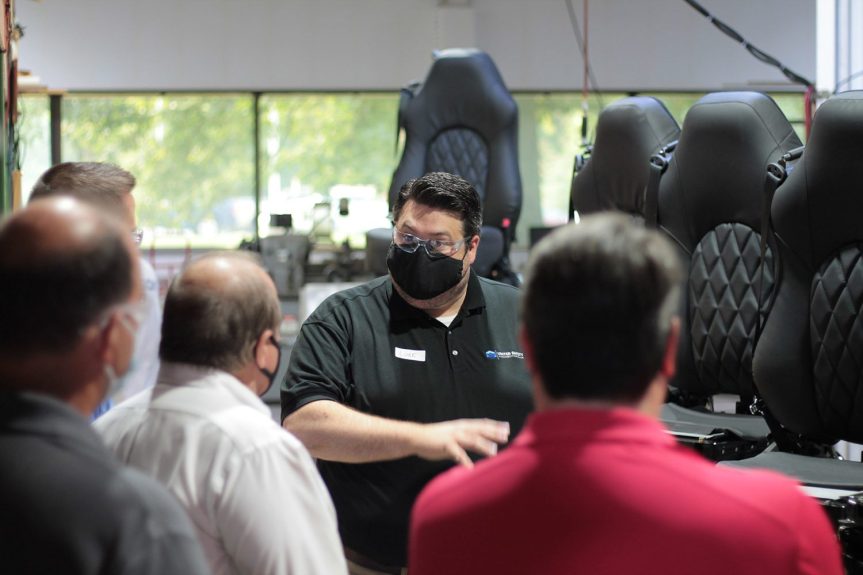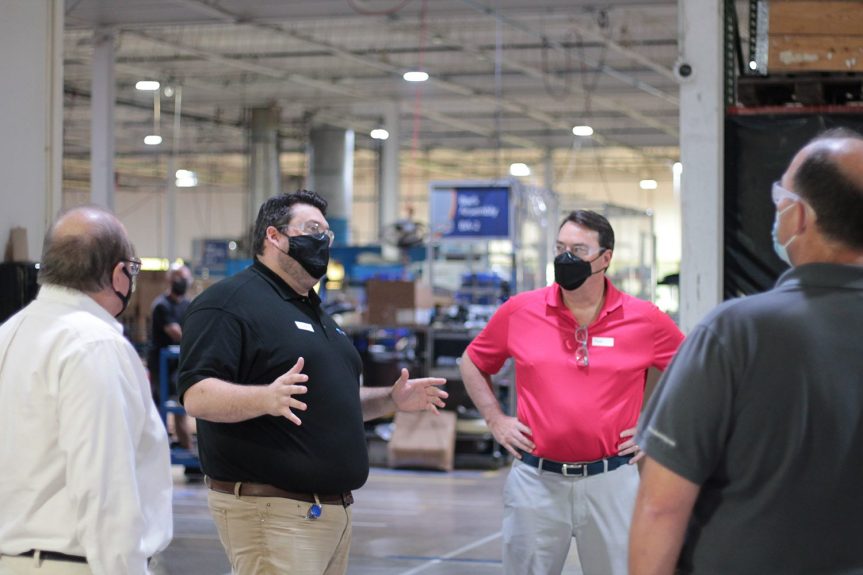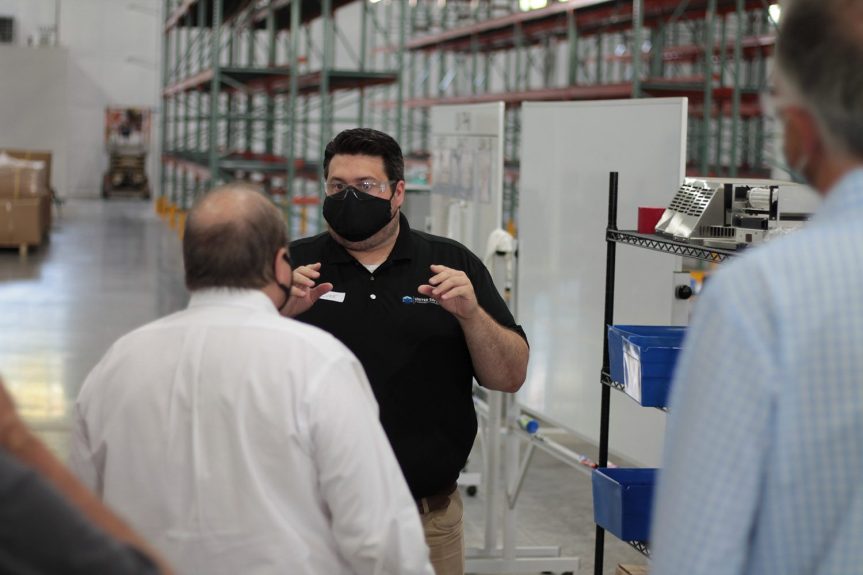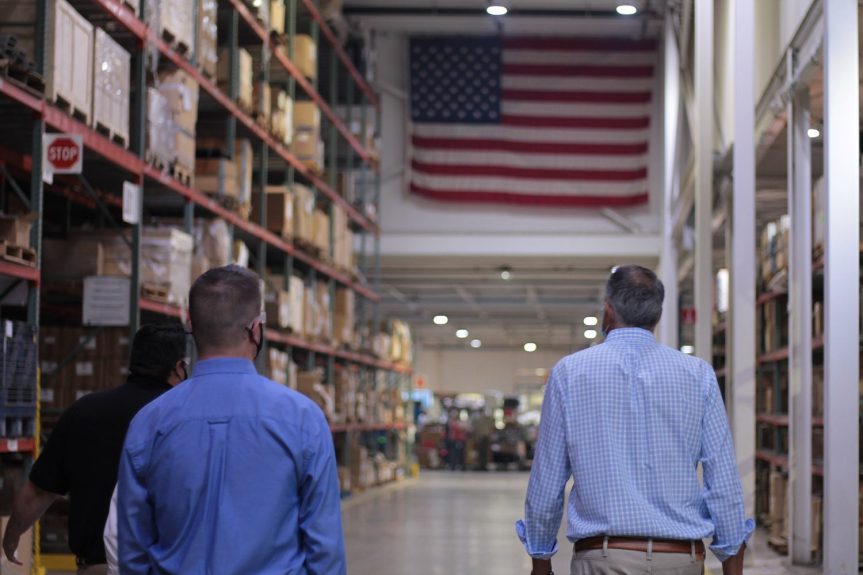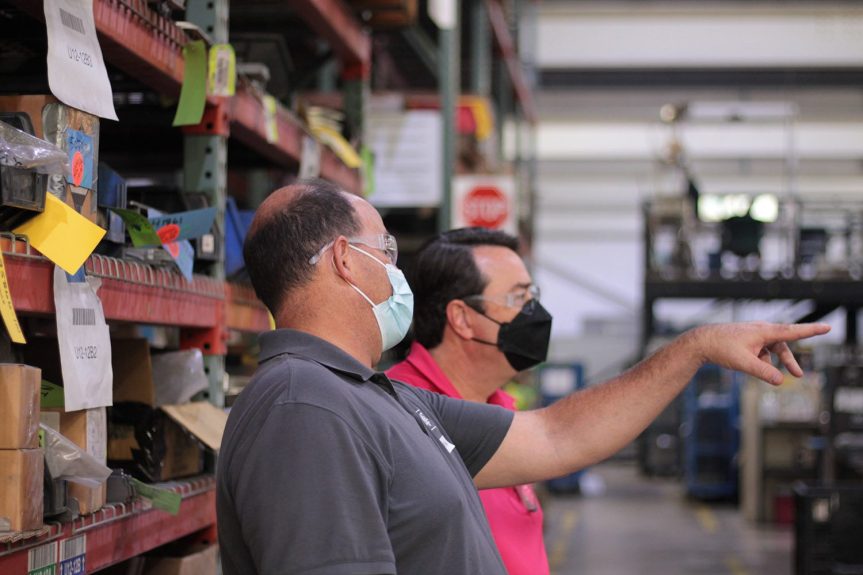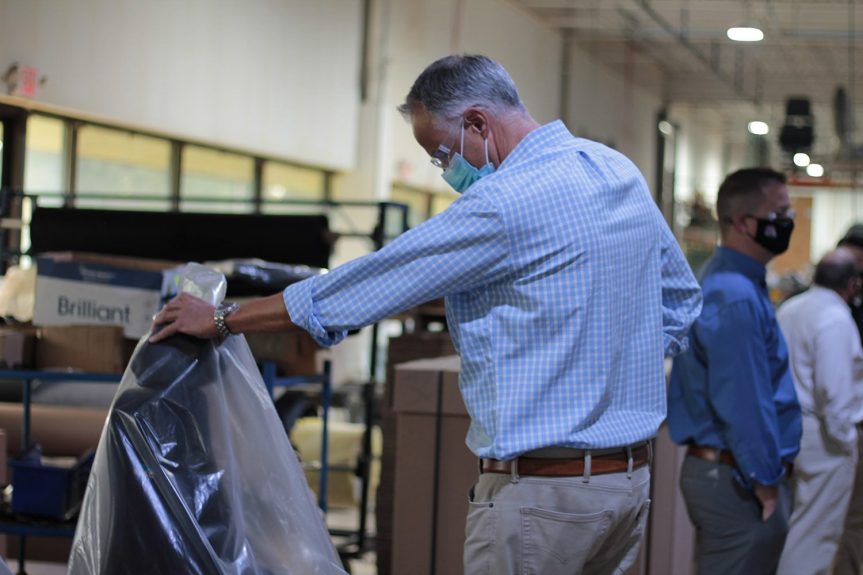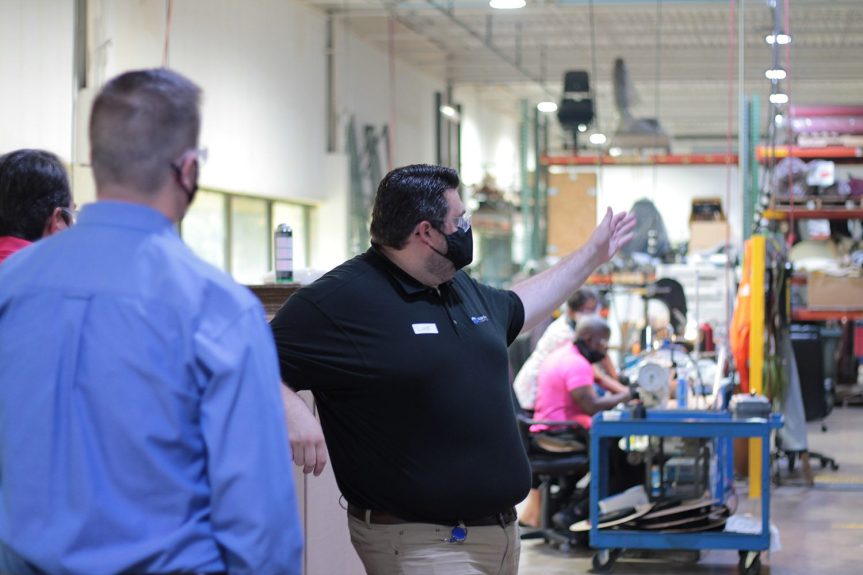 The United Safety and Survivability Corporation is a manufacturer of cutting edge operator safety equipment, fire protection and premium passenger safety technologies. United Safety is a proactive, innovative company based out of Exton, Pennsylvania, with over 35 years of success and experience. United Safety has members in DVIRC's Advisory Council, a group dedicated to sharing and learning best practices in the manufacturing industry. As a part of this initiative, United Safety is one of many industry leaders who offer plant tours in pursuit of learning and sharing new technologies, workforce issues, talent pipelines and adapting to innovative processes.
Contact us today to see how you can participate in a factory, manufacturer or fabrication floor tour with DVIRC as a part of a networking group, the Industry Advisory Council, or through Continuous Improvement training.