Industry 4.0 Case Studies: Robotics, Additive Manufacturing and Horizontal/Vertical Integration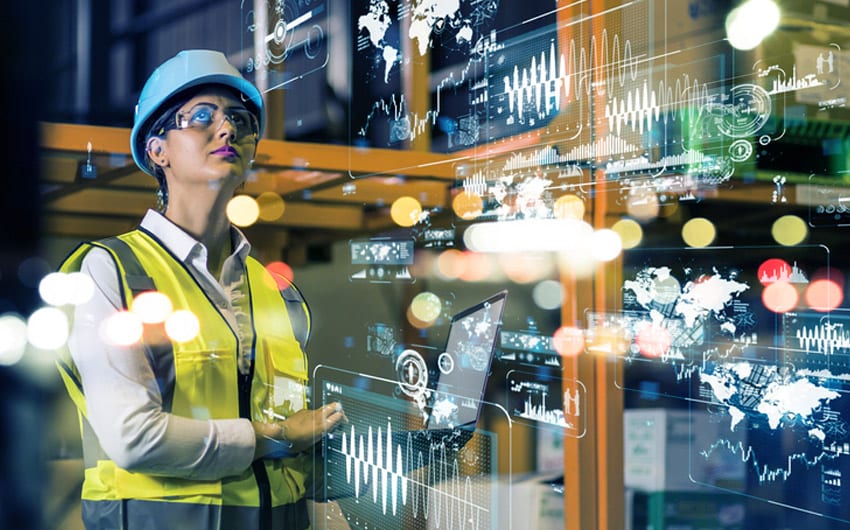 March 12, 2019
DVIRC was recently awarded a contract from the Department of Defense (DoD) Office of Economic Adjustment (OEA) to inform and help small and mid-sized manufacturers implement Industry 4.0 technologies. Industry 4.0, also referred to as Advanced Manufacturing Technology, is revolutionizing the way manufacturers develop, produce, and supply products and services, and shifts are happening in manufacturing that require our attention.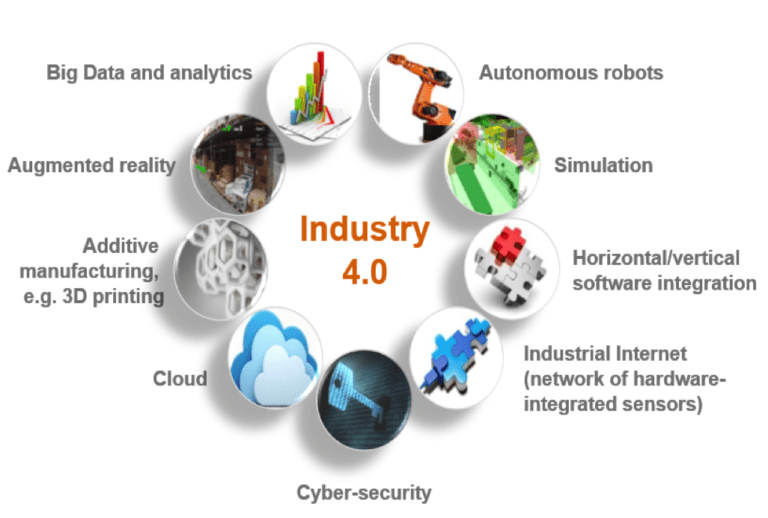 We recently provided several case studies showing how cybersecurity, big data, and cloud technology can help drive manufacturing forward. Below are examples of how other elements of Industry 4.0 – Robotics, Additive Manufacturing (3D Printing), and Horizontal/Vertical Integration – can also help manufacturers reduce costs, improve processes, and increase competitiveness.
The Miami startup Creating Revolutions was experiencing double-digit product rejection rates in the assembly of their Hospitality Service Pager technology. The collaborative UR3 robot now handles soldering, drilling, silicone dispensing, and light assembly controlled and monitored in a cloud-connected system, reducing rejects to near zero while increasing production efficiency almost five-fold.
Kablooe teamed up with leading medical technology companies to create devices that improve the quality of life for thousands of patients. Their engineers invented a sophisticated device that could change the way some prostrate illness is treated. But to get it just right, Kablooe needed a cost-effective way to build, test, redesign and repeat. For this kind of flexible, breakthrough prototyping, Stratasys Direct Manufacturing's FDM technology was just what the doctor ordered.
Continued growth in sales and production requirements increased the need to improve the efficiencies of existing processes at Jost Chemical Co., a St. Louis based manufacturer of high purity specialty chemicals for the pharmaceutical, nutritional, and food markets. In order to facilitate these needs, engineers at Jost were tasked with implementing a reporting system to provide meaningful production data to process engineers, and they selected McEnery Automation, a Rockwell Recognized Process and Information System Integrator, to implement a Rockwell Automation FactoryTalk Historian and VantagePoint EMI system. Within the first year after implementation, the system yielded multiple areas for energy savings, improved efficiency, increased production, and increased quality.
To learn more about how DVIRC works with SMMs to improve their businesses by implementing advanced manufacturing technologies, contact us.