How Will Implementing a Quality Management System and Being Certified Benefit my Company?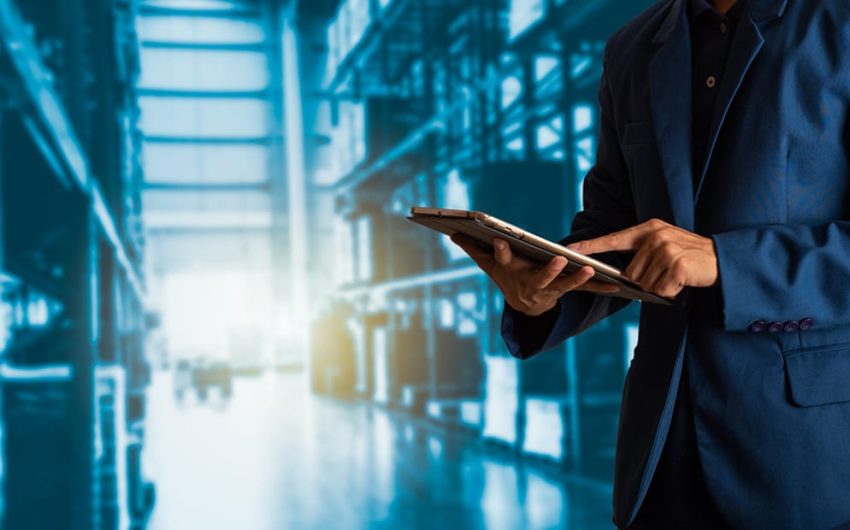 May 9, 2019
By Martin Ziegler, Owner and Principal Consultant, The Bonney Ziegler Group
This is a very common question from companies considering ISO 9001 certification.
In short, it will help companies to work more efficiently, understand their internal processes, consistently deliver the expected quality to their customers, identify and control risks, reduce costs, continually improve their processes, and meet defined goals and targets.
Certification to ISO 9001 is recognized worldwide and shows customers and potential customers your company's dedication to Continuous Improvement, customer focus, and satisfaction. ISO certification helps retain existing business and contributes to acquiring new business.
The standard was developed by the industry for the industry. ISO 9001:2015 provides a great set of tools, which can be used by a wide range of service and manufacturing industries. The standard focuses on the outcome, the results, and the effectiveness of your processes, and not only on documentation. Therefore, the tools can be customized to best fit your company's practices.
The ancient perception of "the more documentation, the better" is gone; the new way is "focus on the effectiveness and efficiency of your processes."
Leadership at all levels of an organization ensures that employees understand their contribution to a successful business and their responsibility within the organization. ISO Certification supports an organization's ability to become more successful.