How Important is Philadelphia Manufacturing?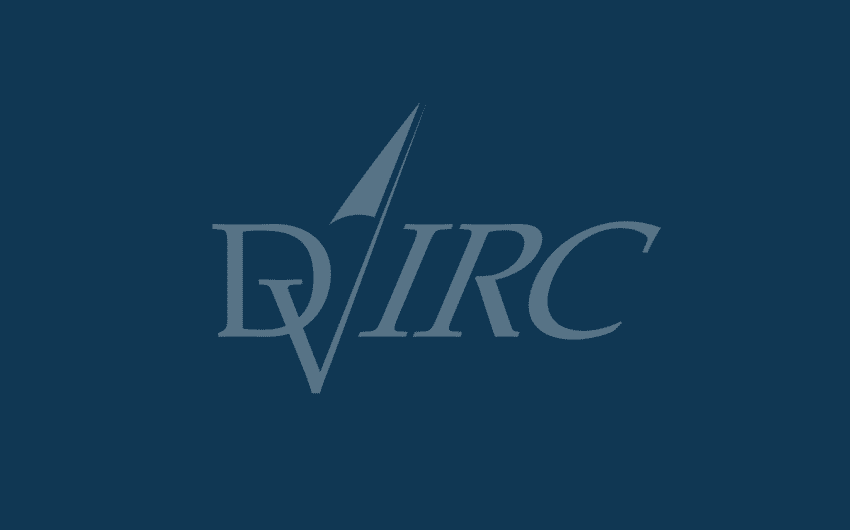 April 25, 2017
Contribute to the State of Urban Manufacturing in Philadelphia Report by Taking the Philadelphia Fed and Urban Manufacturing Alliance's Survey of Makers and Manufacturers.
This survey will help inform policy and improve economic development services at the national and local levels by providing new insight into the impact, opportunities and challenges of urban manufacturing.
The survey will take approximately 25 minutes to complete, and the more information you can provide, the better we can advocate for you and all you contribute to the local economy. Watch this video to learn more.
Interested in becoming more involved in this project? The research team is recruiting participants for focus groups to be held at the Federal Reserve Bank of Philadelphia on the following dates. Food will be provided!
Tuesday, May 23rd: 9am-11am – At-scale manufacturers
Tuesday, May 23rd: 12pm-2pm – Small-batch producers & makers
If you have any questions about the survey or are interested in signing up for a focus group, please contact Noelle St.Clair at Noelle.stclair@phil.frb.org