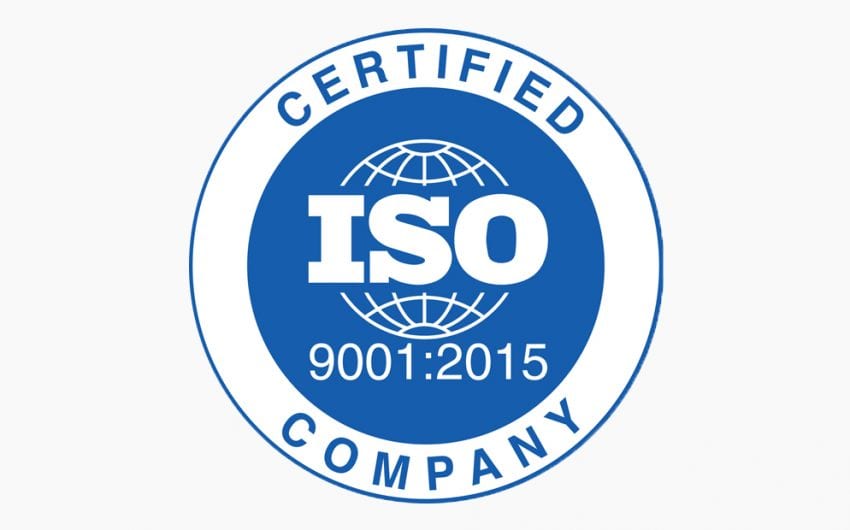 May 19, 2016
How are you Planning for your Transition?
Trying to fully understand the revised ISO 9001: 2015 Standard can be taxing…even to those "in the business". As the old ISO 9001: 2008 becomes obsolete (09/15/18) companies should have their transition audit completed by mid-May 2018…at the latest.
Step 1 Identify Organizational Gaps (Gap Analysis)
Step 2 Develop Implementation Plan
Step 3 Training and Awareness to Requirements All Impacted Parties
Step 4 Update Quality Management System and Verification of Effectiveness
Step 5 Coordinate with Certification body Get Transitional Audit                               
To learn more about planning and the benefits of early implementation contact DVIRC at 215-464-8550.