Five Ways to Compete for Manufacturing Talent Post-Pandemic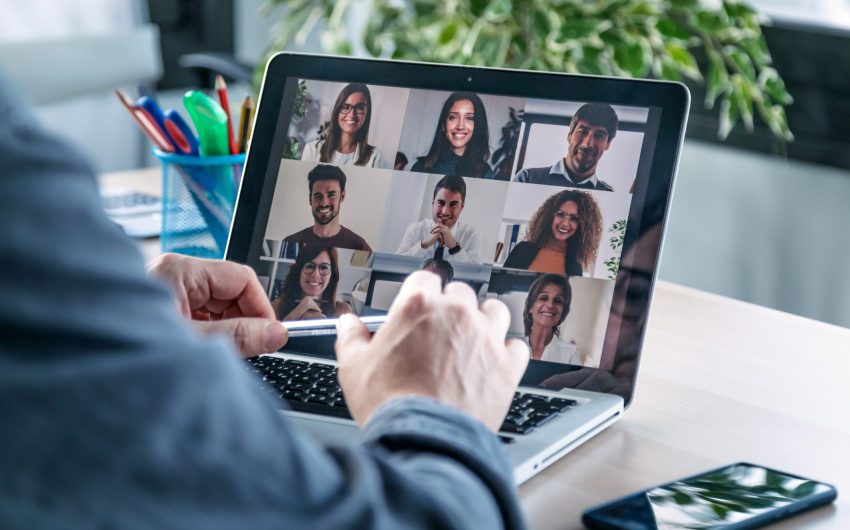 The pandemic in 2020 certainly disrupted business operations for many manufactures, resulting in layoffs, furloughs, and pay cuts. Many manufacturers adapted quickly to the new "norms" and the different realities of working-reduced, hybrid, and stay-at-home schedules. The same can be said for compensation practices. Data indicates that 25% of organizations in the U.S. froze pay in 2020 and 30% reduced their annual salary budgets.
As the economy recovers from the recession, economists project a better 2021 and 2022 for most industries. With the recovery, there has been an increased demand for labor at all levels that is causing pay levels to rise. Market data suggests that annual salary budgets in 2022 will grow to 3.3% from 3% in 2021. This same data indicates that only 10% of organizations will reduce their annual salary budgets in 2022 compared to 30% in 2021.
One of the key challenges today for manufacturers is the competition for talent, including the ability to attract, recruit, and retain talent at all levels. In the Philadelphia area, pay and employee benefits have become more important to candidates than ever before, driven by what is happening at some of the big retailers, Amazon, Target, and Walmart, as well as other employers.
Here are five recommendations that will help manufacturers in the competition for talent:
Define the requirements of each job, such as duties/responsibilities, background/experience, and required competences.
Evaluate the competitiveness of your pay and benefits programs against your competitors.
Create an Employee Referral Program.
Implement a Signing Bonus for hourly employees.
Communicate all of the components of your pay and benefits programs
Experiencing challenges with your pay programs, employee benefits and recruiting talent? Let DVIRC, together with our strategic partners, help you resolve these challenges. For more information Contact us here.