Family-Owned Manufacturers Confront a Succession Crisis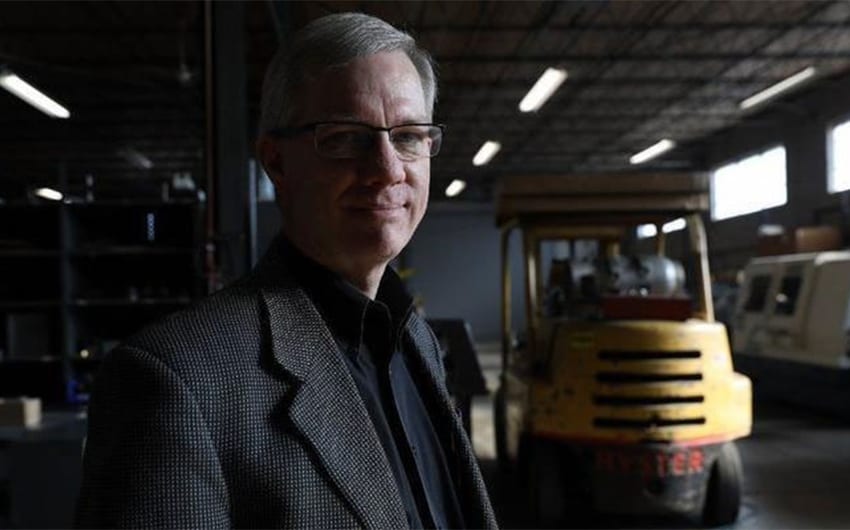 For many business owners, succession is a once-in-a-lifetime event.  It is full of emotional and relationship issues, not only for the owner, but also for family, employees, customers, and suppliers. It is frequently the last, and often most remembered relationship activity they will have with the business.  However, despite its importance, succession is almost always under-planned and poorly executed.
This Chicago Tribune article discusses the succession worries family-owned manufacturing company owners face every day, the related struggle to find qualified workers, and attempts to address the challenge. The article highlights the Chicago manufacturing community, but this issue is reflective of the manufacturing industry nation-wide, which anticipates a barrage of baby boomer retirements among company owners who often don't know who will take over their businesses once they hang up their gloves.
Any successful business ownership transition requires legal assistance and financial support, yet  owners often overlook an essential third aspect — leadership transition support to ensure that appropriate leaders are put in place.
DVIRC can help! The DVIRC succession planning process significantly reduces the numerous risks to a successful transition. We help solve intractable problems, move you to action, and create a blueprint for the steps to success.
Whether you're looking to transition your business within the next five years or later down the road, learn how best to make your business attractive and valuable for when the time comes to exit.
For more information about DVIRC's succession planning services, contact us here.