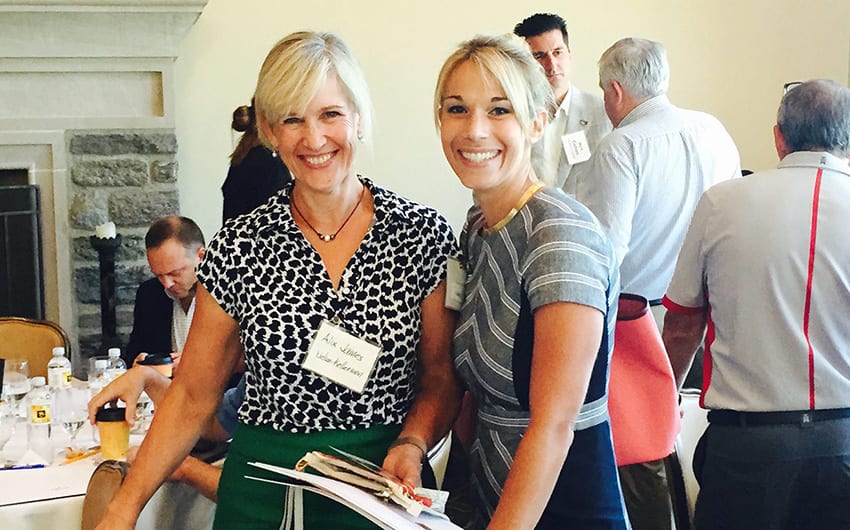 January 24, 2017
DVIRC has been running manufacturing network groups for over 20 years, now with 10 different groups and nearly 130 members that are committed to sharing with and learning from their peers. Members experience confidential peer-to-peer feedback on their toughest issues, knowledge acquisition from expert guest speakers, insights on "best practices" and plant tours.
Executive Network Guidelines
Join Today & Save
Join today and become part of an exclusive membership for manufacturing leaders, membership includes monthly meetings, tours, and special events including the 2017 Annual Network Event on August 15th at the Eagle Lodge.
Contact your  DVIRC representative to find out which group is best for you – 215-464-8550!