Even the Best Players Need a Coach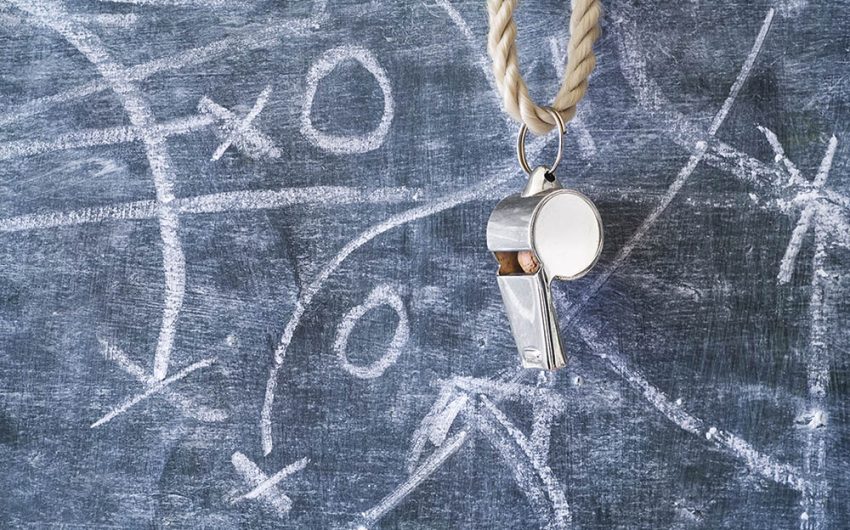 May 14, 2020
Written By: Don Smullen, Business Solutions Advisor
If a baseball player hits over 300, he's probably going to be an All-Star.  But why doesn't he hit 400 every month? Because it's hard!  Professional players work at improving their craft; they have a cast of other professionals to support them. Where is your support?
Why Executive Coaching?
Sometimes even the most senior manager, director, or owner needs a little support. Too often, an individual is overwhelmed and "too close to the action" to manage at his or her top performance. The individual may be a second-generation owner who spent his or her entire career in the family business, or a tenured employee with little to no experience outside of the business.  Company managers and leaders often lack a trusted advisor to help them manage their vital role in the business. An executive coach brings three key deliverables to the table:
It allows you to view yourself through the lens of an impartial third-party. An outsider to the business, an experienced professional to discuss openly your strengths, challenges, and focus specifically where you need to grow professionally to reach your goals.
It provides a platform to discuss your team, through the same outside lens. Many times, organizations are frustrated by losing excellent employees; they have invested in these employees and were planning on them to take on key roles. The same frustrations relate to poor performing employees who struggle to make progress. Coaching provides a platform to discuss what is working and what is not working about your approach to both of these categories of your most valuable asset – your team.
It adds tools to your toolbox. As we travel through both our personal and professional lives, we gain experiences. Through these experiences, we learn how to approach different situations; the broader our experiences, the more we learn what approaches work, and don't work. For individuals who have worked in one business their entire career, a coach with a broad background can offer new tools to frustrating situations.
Example and Benefits of Coaching
We all can make ourselves and our organization better.  Is your team batting 300?  Some typical examples of issues that our clients have discussed with us over the past 12 months are on the following topics:
Setting expectations and correcting behaviors for a poor performing employee
Managing and communicating up, effectively adapting to your leader's style
Effectively managing conflict between two employees
Creating/managing a development plan for a high-performing employee's future promotion
Establishing alignment among the management or functional team
Effectively utilizing "best-practice" management tools to improve a team's performance; Daily Management, Visual Management, or team/individual metrics (KPIs)
Time management
Our clients report the following types of benefits:
Improved individual people-management skills
Engagement and alignment among the management team
Creating an environment of individual and/or team accountability
The client has a trusted advisor he/she can call on for counsel on any matter, at any time
To learn more about Executive Coaching and for a free initial consult on the topic of your choice, please contact us today.